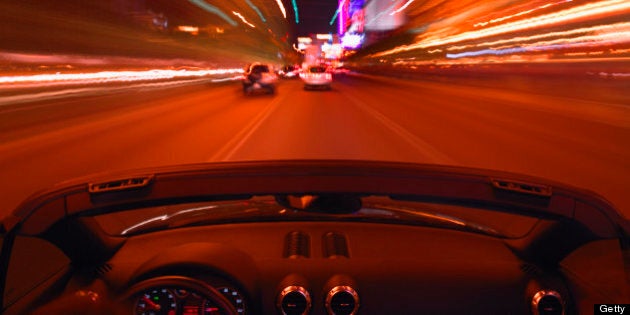 Drivers zooming at extreme speeds in Alberta may have their car seized if police chiefs have their way.
Police chiefs in Alberta have voted in favour of a resolution that would allow officers to seize vehicles of drivers caught going more than 50 kilometres per hour over the speed limit.
It would also give officers the authority to suspend drivers' licences — both of which would last one week.
Edmonton police chief Rod Knecht says there's too many people being killed on the highways and it's due to people driving 160-170 km/h and even 200 km/h.
The chiefs don't want it to be a mandatory seizure; they want police to have the ability to use their discretion when seizing the vehicle.
Knecht says that would accommodate circumstances such as a woman in labour with a complication.
"We just don't want to see people killed," said Knecht, who is head of the Alberta Chiefs of Police.
The vote was not unanimous because in some rural areas, worries about access to tow trucks is an issue.
The chiefs approved a similar motion in 2009, but the province turned it down.
At the time the chiefs wrote that police were continually ticketing people for excessive speeding and putting public safety in danger.
Story continues after slideshow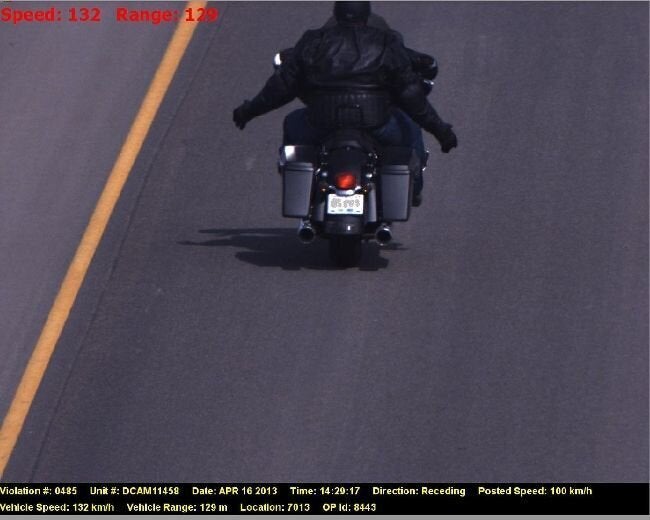 Edmonton's Worst Drivers
According to the latest Operation 24 Hours, an initiative by Edmonton police to improve traffic safety, out of 3,074 tickets issued last Thursday and Friday, 2,810 were for speeding.
Knecht previously said British Columbia and Ontario both have similar laws that have cut down on excessive speeding.
With files from The Canadian Press
Popular in the Community