 Students in Alberta are expected to graduate with $27,334 in debt which will take them 6.4 years to pay off, a new study suggests.
Students are also relying eight per cent less on the "bank of mom and dad" compared to figures last year and relying more on loans than savings to finance higher education.
"It's prudent to think about your repayment plan before you graduate, as it can be easy to underestimate the amount of debt you will accumulate or how long it will take to pay it off," said Janet Peddigrew, vice president of BMO Bank of Montreal.
Story continues after slideshow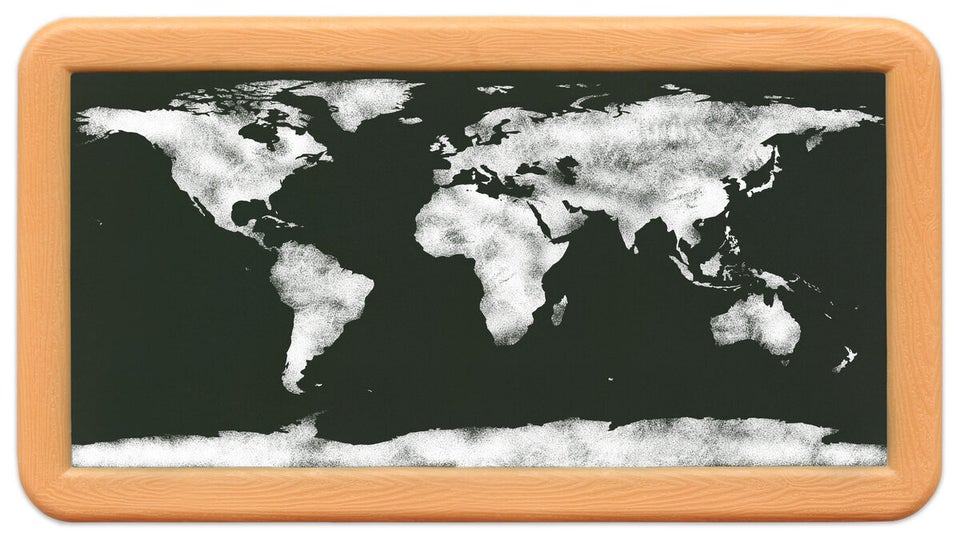 Canadian Student Debt Expectations: BMO Survey 2013
According to the Canada Student Loan Program, most students take 10 to 14.5 years to pay off their loans.
The survey also looked at stress factors among students. Alberta students chose achieving academic success as their number one source of stress, followed by paying for school and finding a job after graduation.
On average, finances was the biggest factor for stress among Canadian post-secondary students. Women respondents also believed they will accumulate more debt than men.
The survey, conducted by Pollara, polled more than 600 post-secondary students and is considered accurate within four percentage points, 19 times out of 20.
CORRECTION: An earlier version of the story stated that students take 10 to 14.5 years to pay off their loans, according to the survey. The Canada Student Loan Program estimates this time period.
Popular in the Community