Messy campers could lead to another loss for Alberta's Bow Valley Wolf Pack, Parks Canada staff warn.
On Tuesday, a yearling grey wolf entered a campground in Johnston Canyon, attracted by the smell of garbage that wasn't properly disposed of.
Steve Michel, a human-wildlife contact specialist, says staff are concerned the wolf might become food conditioned.
"The last couple days, it has been exhibiting problematic behaviour," he said in an interview with the Rocky Mountain Outlook.
Food-conditioned wolf killed
Staff say it's vital that Banff National Park visitors respect the wildlife and properly dispose of or store their food.
"Unfortunately, it just takes one visitor to not follow those recommendations, and food or garbage can be left out and a bear or wolf can find it and then we have a real problem on our hands," Michel told The Crag And Canyon.
The camper has been charged with not properly disposing of their garbage, which could lead to a maximum fine of $25,000, according to the Calgary Herald.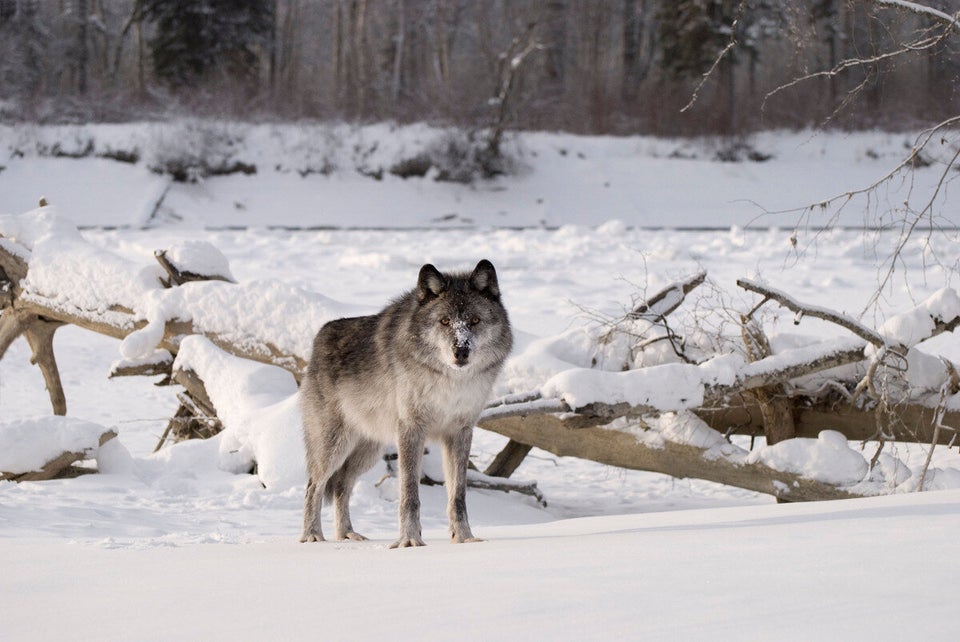 Wolves In Alberta