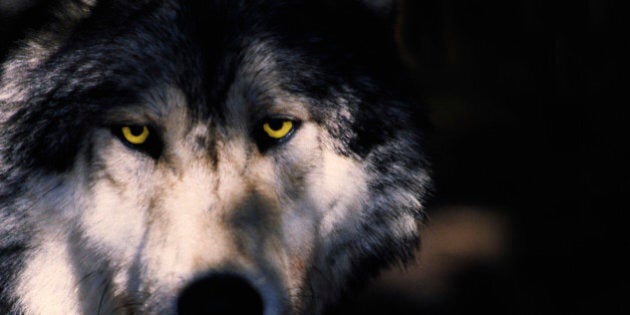 Cattle that graze fields near Elk Island Provincial Park are being killed by a growing pack of wolves, area farmers say.
Dan Brown, who pastures his herd near Cooking Lake, told CBC News that he and 22 other farmers who share a communal grazing land have lost almost 30 cattle since the end of May.
In October, the Alberta government approved a cull on six wolves that had been roaming the Lake-Blackfoot Grazing, Wildlife and Provincial Recreation Area, about 50 kilometres east of Edmonton.
But Paul Frame, a specialist with Alberta Environment, admits that even with the cull he's not sure what the future will hold.
Brown, who estimates the wolf attacks have cost farmers about $200,000, says the permission to cull six wolves is unlikely to make a difference.
"If something drastic doesn't happen between now and next year, most of the people won't be willing to come back, they will make alternative measures for pasture or sell their cows."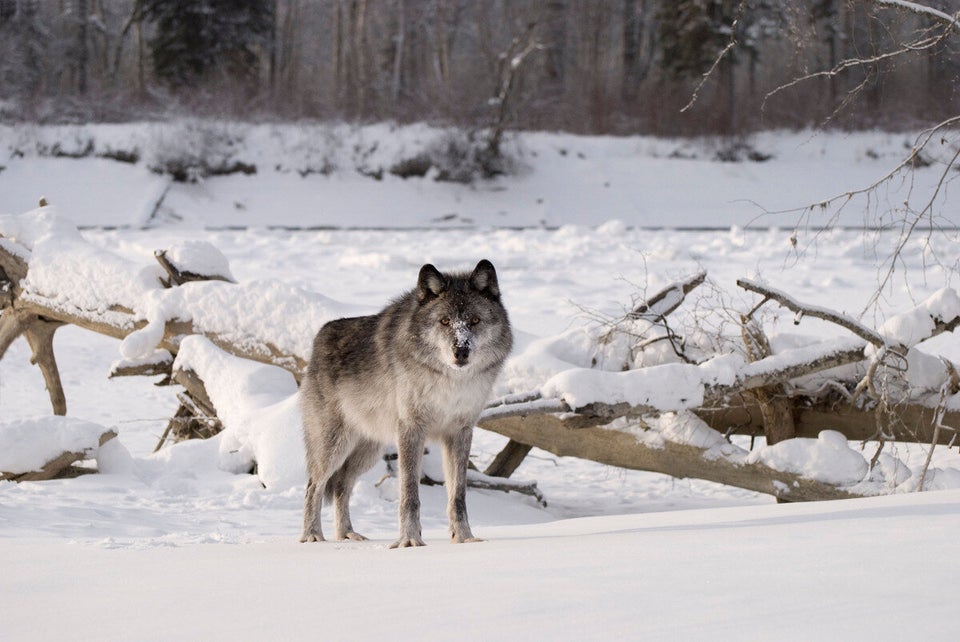 Wolves In Alberta