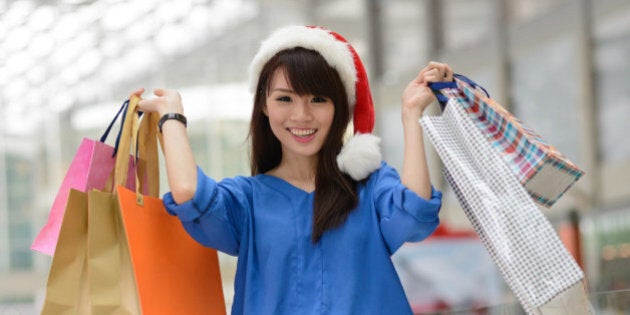 There will be nothing Grinchy about Albertans' spending this holiday season.
Albertans plan to shell out the most cash of all Canadians this year, according to a recent Bank of Montreal survey, with the average person predicting they'll spend approximately $1,947 over the holiday season.
By contrast, Quebecers say they'll spend only $1,322 — the least in the country.
Overall, Canadians polled planned to spend an average of $1,517 — down from $1,810 in 2013, and the lowest estimate in three years.
Sal Guatieri, a senior economist with BMO Capital Markets, said the plan to spend less is, in many cases, tied to slower job growth across the country.
"Recent stock market volatility and elevated household debt could also dampen sales," he said.
This year, Canadians plan to spend most of their holiday money on gifts ($441) and travel ($677). They'll spend another $211 on entertaining and $79 on other holiday expenses, such as decorating.
However, a survey released Thursday by Accenture contradicted BMO's poll, instead finding that only 19 per cent of Canadians plan to spend less this holiday.
Twenty-one per cent said they will spend more, which 60 per cent said they anticipate spending a similar amount to last year.
The Accenture study comprised findings following an online poll of 1,200 Canadian adults in Calgary, Toronto and Montreal in September. The BMO study used survey results from Pollara of 1,005 Canadian adults between Oct. 14 and Oct. 16.
With files from the Canadian Press