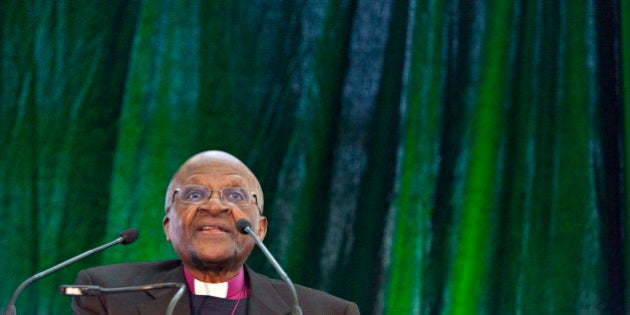 Many Albertans are offended by South African Archbishop Desmond Tutu's comments calling the province's oil sands "filth." They say the retired archbishop and rights activist is not qualified to make such judgments.
Tutu's comments came after he took a helicopter tour of the oilsands in Fort McMurray, Alta., and spoke at a conference on aboriginal rights Saturday.
"The fact that this filth is being created now, when the link between carbon emissions and global warming is so obvious, reflects negligence and greed," Tutu told the crowd of about 200 people.
Tutu, who has been vocal about the environmental effects of the oilsands in the past, also went on to say the oilsands are "stripping away the rights of First Nations and affected communities."
While many Albertans called Tutu a respected member of the international community, others were not so pleased.
National Post columnist Michael Den Tandt went as far as to call Tutu "a hypocrite, and a symbolist, for whom imagery and headlines matter more than facts and truth."
Check out what others had to say on Twitter: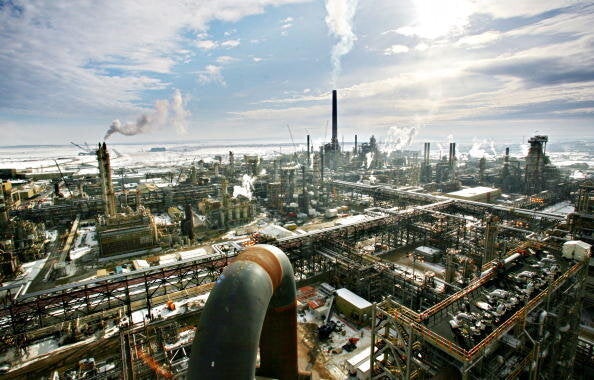 Albertans React to Desmond Tutu Calling Oilsands 'Filth'