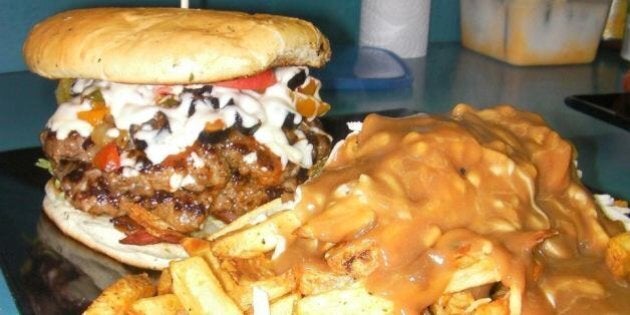 It looks like one of the Food Network's most popular shows is set to discover rural Alberta.
Judging by the Season 4 episode guide for "You Gotta Eat Here!", host John Catucci will sample several establishments off Alberta's beaten track.
But we know the busy host doesn't have time to sample all of the culinary treasures being crafted in kitchens (and, sometimes, gas stations) around our vast province.
So, we asked our Facebook readers to help identify some of Alberta's hidden food gems. The response was overwhelming — there's no lack of places to grab some excellent grub and definitely no shortage of opinion on what tastes best.
We've compiled 19 hidden food gems found around our prairie province, but be sure to watch out for more suggestions in the future!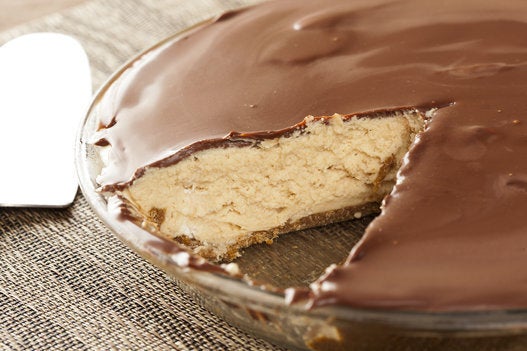 Best Rural Alberta Places To Eat