Forget about all those monsters in the closet — parents may have a new monster to worry about: themselves.
A new campaign from Finland that aims to reduce alcohol abuse has created a creepy 60-second commercial featuring some of children's biggest fears — including parents when they're drunk.
Just imagine scary versions of Santa Claus, the grim reaper, a clown, a bloody zombie and a giant rabbit with giant teeth staring at you from a distance, and trust us, you'd be freaked out as well.
"Your kids are watching you, and are modeling themselves after you. Don't let them down. It is the parents' job to first of all teach their kids about the dangers of drugs and alcohol, and then help them develop ways to stay away from substance abuse," she said in an article for addiction centre Treatment Solutions.
Does this ad work — or just creep you out? Let us know in the comments below.
Andrew Murie, CEO of MADD Canada, gives us his tips on talking to kids about alcohol.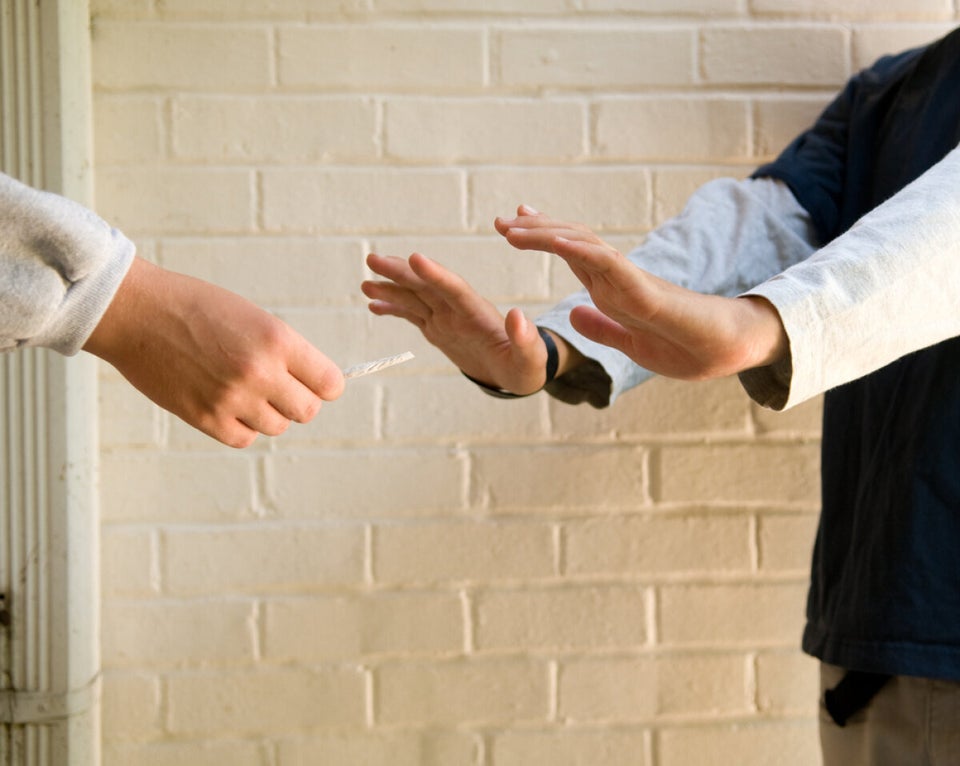 How To Talk To Your Kids About Alcohol And Drugs