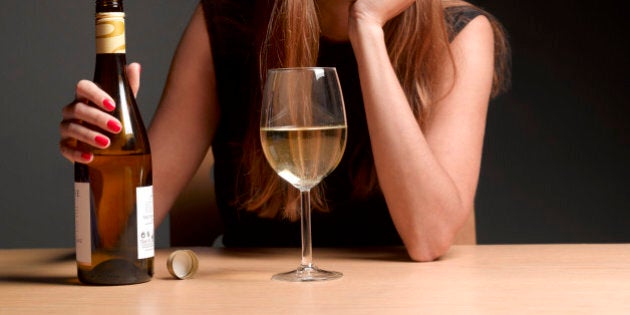 If you've struggled with alcohol problems, you know how difficult it can be to get it under control. And if you have a friend or family member with an alcohol addiction, you understand how hard it is to watch them deal with the effects of alcohol abuse.
And people who develop issues with alcohol are not one type of people.
"Alcoholism is a continuum," says therapist Nancy Irwin. "Some are genetically predisposed to become addicted to alcohol very early on. Others may find it a slow progression that they can moderate while rearing children and/or working, but it steeps up and consumption and tolerance increases with age."
Wherever you are with your relationship with alcohol, or what problems a loved one may be experiencing, there is help available. Read on to learn 12 things we should all know about alcohol abuse — and how to move past it.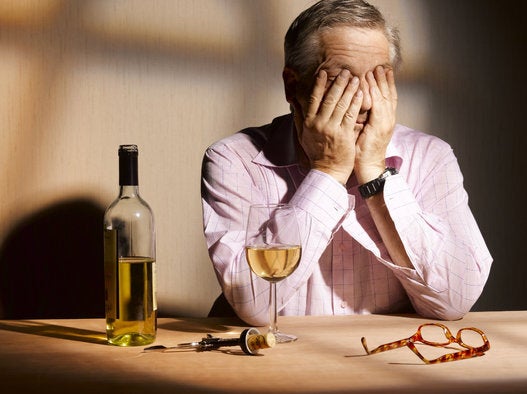 12 Things To Know About Alcohol Abuse