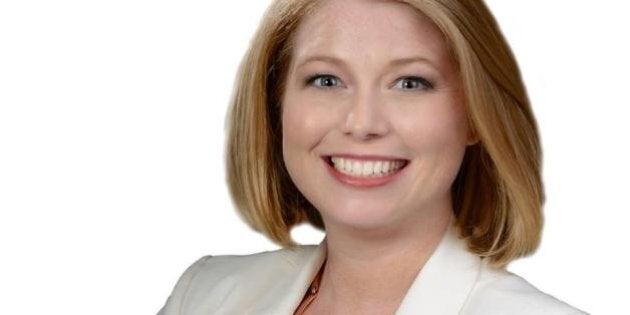 An NDP candidate with a background in public education told a reporter she didn't know what the Auschwitz concentration camp was until this week.
Alex Johnstone, running in the hotly-contested Ontario riding of Hamilton West—Ancaster—Dundas, made the admission hours after satire website The True North Times unearthed an unfortunate penis joke she made seven years ago on Facebook.
"Ahhh, the infamous Pollish (sic), phallic, hydro posts … of course you took pictures of this! It expresses ... how the curve is normal, natural, and healthy right!"
By Tuesday morning, the remark was deleted and Johnstone took to Facebook to apologize for her "clearly inappropriate" words.
"Well, I didn't know what Auschwitz was, or I didn't up until today," she told the reporter.
Johnstone also added that she had "heard about concentration camps."
She said the digging up of her old comment was the kind of "mud-slinging" that turns voters off.
Johnstone, in her early 30s, is vice-chair of the Hamilton-Wentworth District School Board, regional vice-chair to the Ontario Public School Board Association, and has served as a school trustee since 2010.
On Twitter, in 2011, Johnstone responded "Great to hear!" to a tweet about Peel students learning about the Holocaust.
She also tweeted in 2013 to recognize teacher Deborah Brown's award for "instruction in Holocaust Edu."
The Huffington Post Canada found Johnstone participated in board meetings where prizes were awarded to teachers for "excellence in Holocaust Education."
Prior to earning a master of social work degree from McMaster University — where her thesis dealt with race, class, and gender dynamics — Johnstone spent two years studying social justice and peace studies at Western University's Kings College.
According to the King's website, that program "encourages critical reflection on oppression and injustice, locally and globally."
Many took to Twitter Wednesday to comment on Johnstone's remarks that turned a years-old social media gaffe into a larger controversy. Wednesday marked the holiest day of the year in Judaism — Yom Kippur, or the Day of Atonement.
Johnstone and the NDP did not return requests for comment.
With files from Althia Raj and The Canadian Press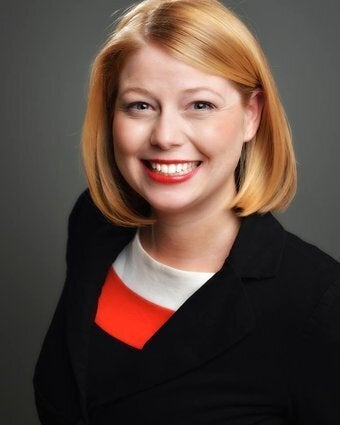 Social Media Mishaps In The 2015 Canadian Election
Popular in the Community