To beard or not to beard? — that is the question "Jeopardy!" wants its viewers to answer.
Alex Trebek gave fans a bit of a shock last night when he took to the stage sporting a newly-bearded look for the show's 35th season premiere.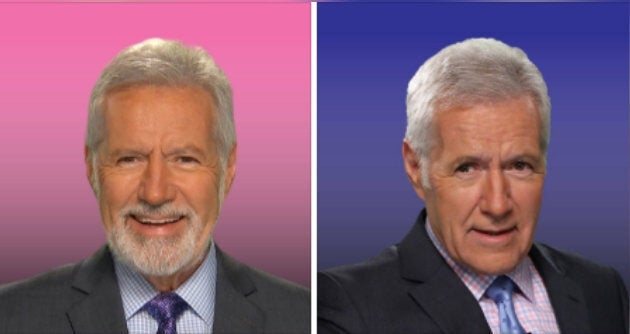 So far, almost 70 per cent of voters are on Team #keepthebeard, and we have to say we agree.
While not everyone can pull off full facial hair, we think Trebek is rocking it.
But don't take our word for it. While examining fellow beard-having Canadians, we found some pretty compelling arguments as to why Trebek might want to continue to grow those facial follicles.
Despite recent rumours that the Degrassi-alum-turned-rapper's beard might be fake (or possibly a weave), we can all agree that facial hair definitely suits the Champagne Papi. Besides, remember what happened when he decided to shave the beard in 2016? Pure chaos.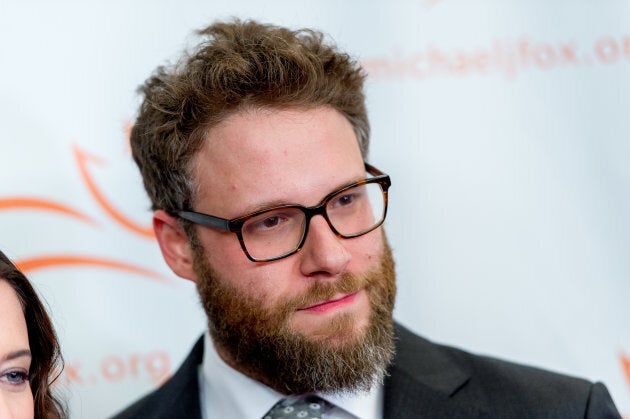 Before Seth Rogan grew out his facial hair he looked like every stoner you'd run into in your university residence. No one wants to be that guy.
Case #3 - Golfer Graham DeLaet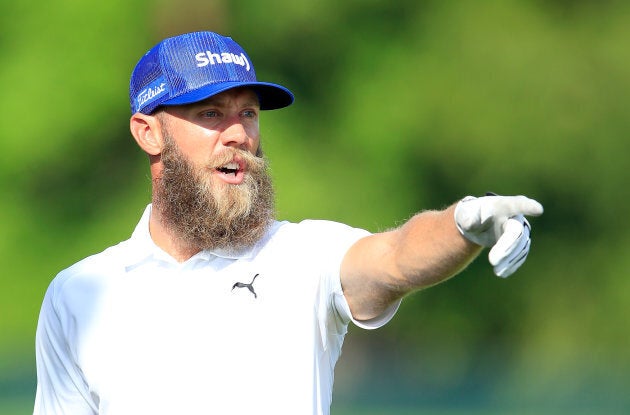 This hirsute PGA pro isn't messing around with a bit of shadow — DeLaet told Golf.com recently that he doesn't even consider a beard to be proper until it has about a month's worth of growth behind it. And while Trebek will likely never go quite that long, he could hit up DeLaet for some growing tips should he decide to keep it.
Case #4 - Peter Mansbridge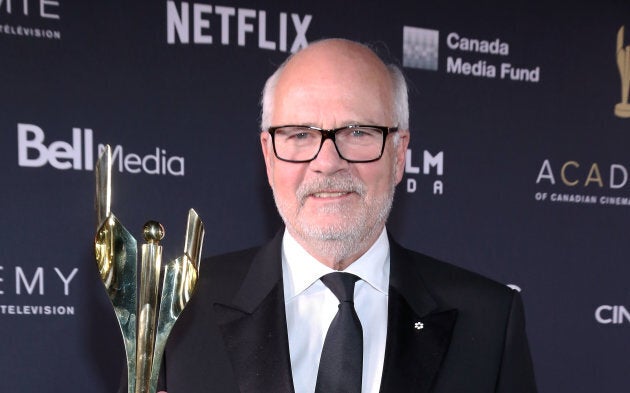 The semi-retired CBC broadcaster was recently compared to David Letterman when he showed off some whiskers while covering the royal nuptials of Prince Harry and Meghan Markle. At one point there was even a petition demanding that Mansbridge grow a beard for his final season of reading the news. (It only got 15 signatures, but still. Some people clearly loved the beard.)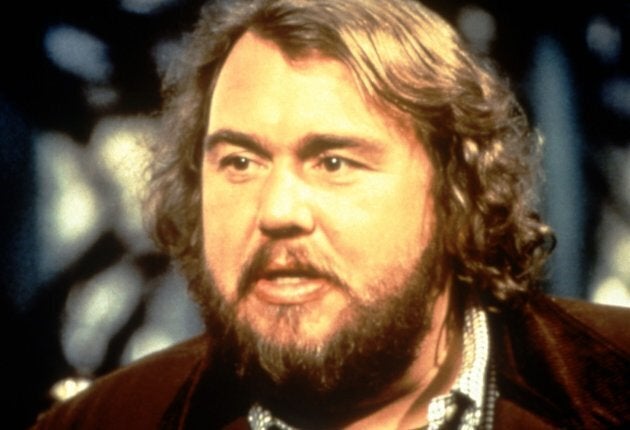 While the Canadian king of comedy typically took the clean-shaven route for most of his roles, we think his bearded look in "Canadian Bacon" is perhaps his best and most Canadian look of all.
Gosling is clearly a fan of the beard, and we can't blame him. Without a beard he looks a bit like a baby (Breaker High, anyone?), but with his beard he's propelled to ultra-mega-heartthrob status. His beard is so alluring and ever-changing that there are online lists dedicated to achieving his best beard lewks.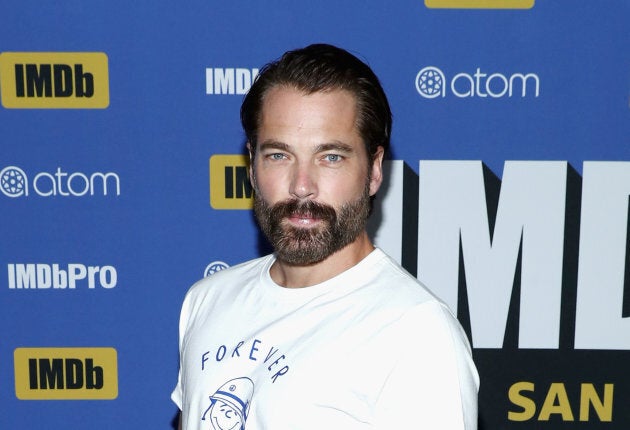 "Schitt's Creek" star Rozon sports a full, dark beard for his role on the comedy series and told The TV Junkies that, because of his impressive bristle-growing abilities, "acting has now become all about facial hair." Not a bad way to land roles!
Another Canadian movie star, another list analyzing how to achieve his exact beard looks. Clearly, people love beards and want to know how to live their best bearded life.
Case #9 - Federal NDP leader Jagmeet Singh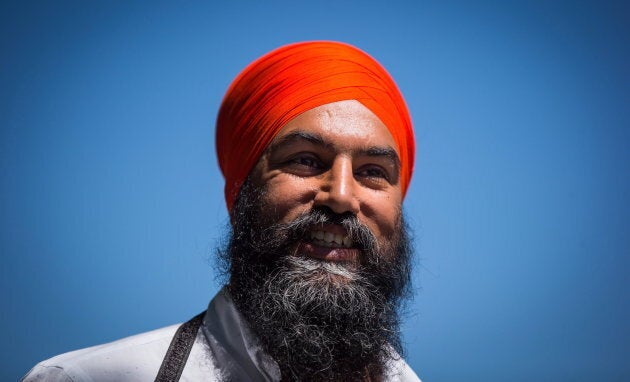 The lawyer-turned-politician says his turban/beard combo, which he sports for religious reasons, attracts a lot of attention — and stares. "I felt that if people are going to stare at me, I might as well give them something to look at," he told GQ last year, while explaining how he repeatedly lands himself on lists of best-dressed Canadians.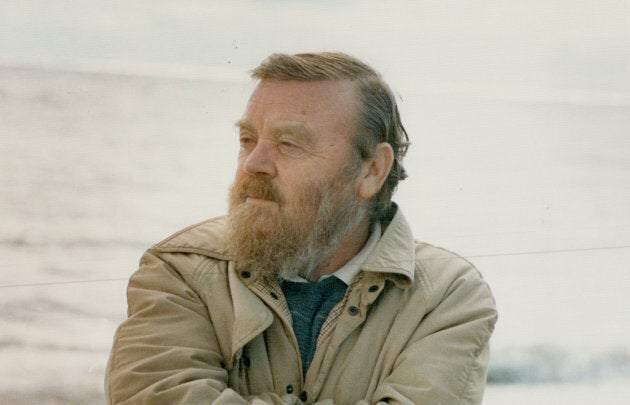 The late writer and environmentalist knew a beard wasn't just a means of keeping his face warm while out disrupting the status-quo — he also used it as a bit of a mask. "I can hide behind that outrageous red-bearded extrovert and everybody is looking at him," he told Macleans magazine in 1981.
Case #13 - Joshua Jackson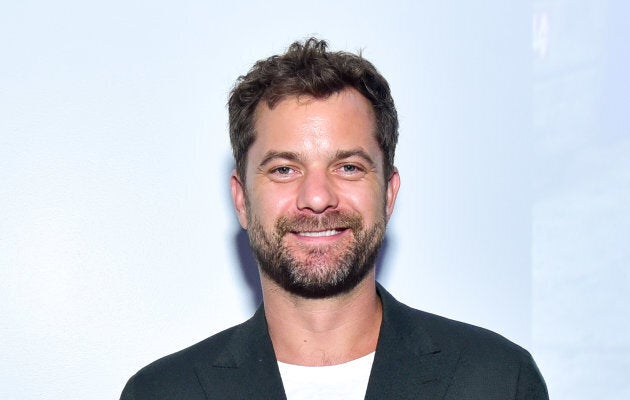 The Vancouver-born actor stole our hearts as a fresh-faced Pacey on "Dawson's Creek," but more recently has been know to sport some facial hair. "You know what I like about a beard? You can always look contemplative," he told The New York Times.
It wasn't often The Great One sported a beard (mostly during playoffs), but just look how handsome Gretzky is with a bit of stubble. Another great Canadian example of the transformative effects of facial hair.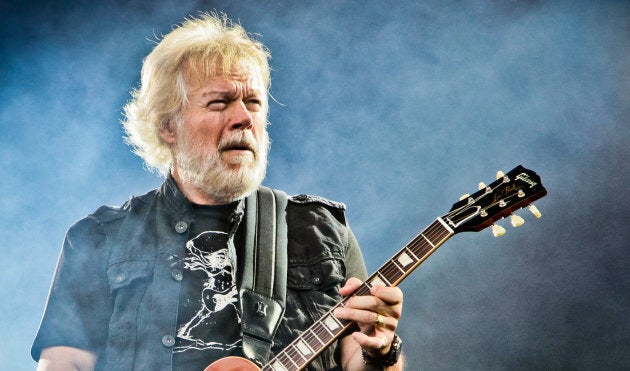 Bachman has worn a beard for most of his incredibly successful music career as a guitarist for both The Guess Who and Bachman-Turner Overdrive. After all these years, he's still sporting the beard, still making music, and still taking care of business. Maybe the secret to his success lies in his facial hair?
And, there you have it. Fifteen reasons why Trebek should keep the beard, brought to you by other beard-having Canucks.
Team #keepthebeard forever!