Fans of "Saturday Night Live" will remember Turd Ferguson on its parody version of "Celebrity Jeopardy!"
Fiction finally became real life on Wednesday night, as the real Alex Trebek was forced to say Ferguson's name during "Final Jeopardy."
The category was Oscar-nominated songs, and the clue was as follows: "This song from a 1999 animated film about censorship had a word censored from its Oscar performance."
The answer, of course, was "Blame Canada" from "South Park: Bigger, Longer and Uncut."
A contestant named Talia, who had only $600 left, didn't come up with the right one. But she DID offer the next best thing: "What is the love ballad of Turd Ferguson?"
First, the audience laughed. Then people on social media joined in.
Ferguson is a pseudonym for Burt Reynolds, or at least as he was played by Norm Macdonald on "SNL."
He is such a favourite among the show's fanbase, that he was featured in its 40th anniversary special.
Check him out in action at the 3:40 mark in the video below.
Macdonald, who was born in Canada, wrote "Celebrity Jeopardy!" after stealing it, "note from note," from the Canadian sketch comedy show "SCTV."
So to have another Canadian, Alex Trebek, say the name out loud, in a "Final Jeopardy" answer about "Blame Canada," really brings things full circle, eh?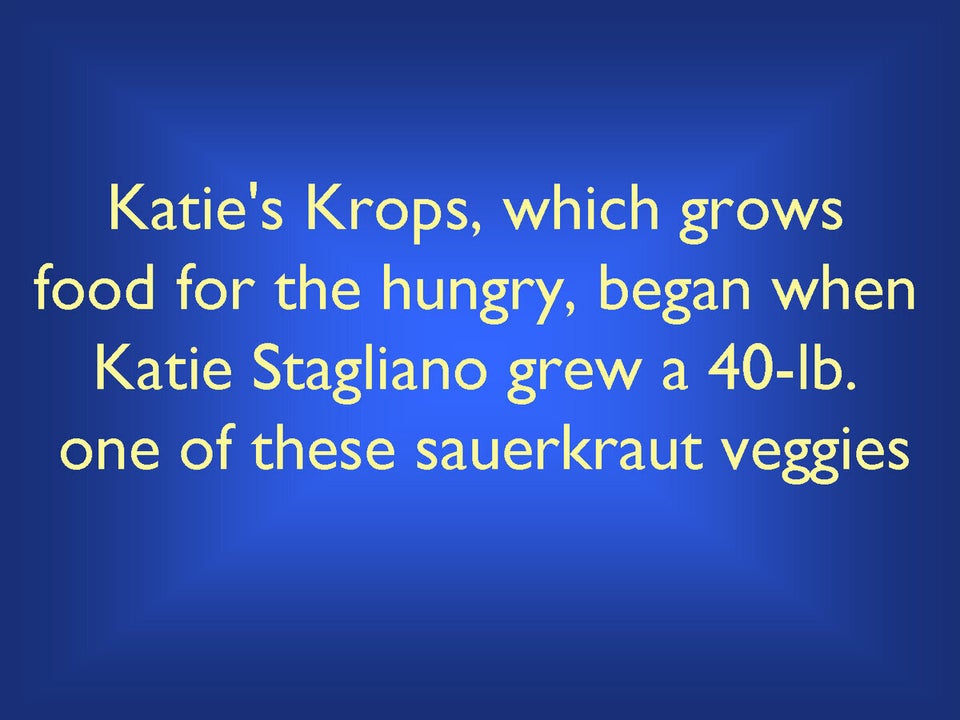 Jeopardy Food Questions
Popular in the Community