Answer: This facial feature, absent since 2001, is primed for a comeback on "Jeopardy!"
Question: What is Alex Trebek's moustache?
The "Jeopardy!" host's 'stache hasn't been seen for 13 years, but he's brought it back for this, the long-running game show's 31st season.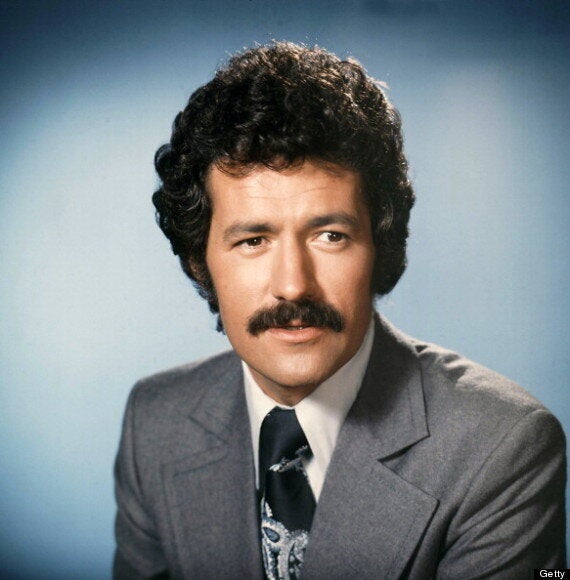 Trebek said he had a two-and-a-half month period in which he wasn't taping the show, so he grew the facial hair back on a whim.
And he's leaving it up to fans to decide whether to keep it. The host asked viewers at the start of Monday's season premiere to let him know via Facebook or Twitter whether he should keep the little pushbroom or shave it off, reports The L.A. Times.
Trebek even introduced a pair of hashtags: anyone who wants the 'stache to stay should submit their feedback under #KeepItTrebek, while those who think it should go can tweet under #ShaveItTrebek.
The host's request was a far cry from his demeanour in an interview on "Good Morning America" last week. Here was his response to the frenzy around his upper lip:
Ouch. Mixed messages for $500 please, Alex?
Which Trebek do you like better?