Alice Munro's win for the Nobel Prize in Literature prompted Canadians to take to Twitter to celebrate one of the country's most legendary writers, only the 13th woman to receive the distinction.
Nobel officials initially had difficulty reaching the 82-year-old writer to give her the good news.
When later contacted by The Canadian Press at her home in Victoria, Munro said "I knew I was in the running, yes, but I never thought I would win."
Her fans were less surprised.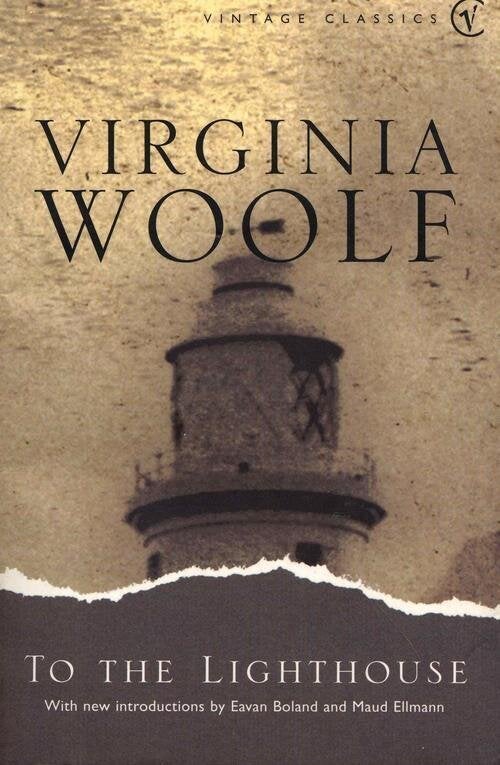 Our Favourite Female Writers