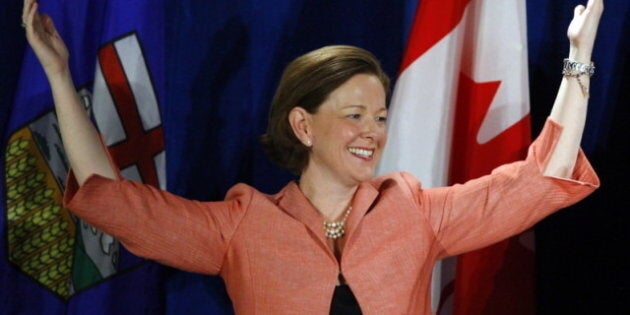 Her approval may be down slightly but Alberta Premier Alison Redford is still the country's second most popular provincial leader, according to the latest Angus-Reid survey.
While Redford's foe du jour, B.C. premier Christy Clark, is on the opposite end of the spectrum, ranking second last in the country, the numbers also show that Alberta opposition leader Danielle Smith trails the premier's popularity, her numbers putting her fourth in the race for most popular opposition leader in the country.
The survey shows that Canada's most popular premier is Saskatchewan's Brad Wall, leader of the Saskatchewan Party, with a 66% approval rating.
Progressive Conservative Redford takes second place with a 55% approval rating, the only other premier in the country to score more than 50%.
The top three is rounded out by another western premier, Manitoba's NDP leader Greg Selinger, who garnered a 48% approval rating.
By contrast, B.C. premier and Liberal leader Clark, who has seen tensions growing between her government and Redford's office, finished second from the bottom with a 28% approval rating.
Redford's number are actually down from their height when, fresh from her election win, in May she received a 60% approval rating.
However, her numbers now are up from last March when she only garnered a 49% approval rating.
Wildrose Party leader Smith's approval rating is 50%, which technically puts her in a two-way tie with Nova Scotia Liberal leader Stephen McNeil. But while McNeil's disapproval rating sits at 32%, Smith's sits at 39%.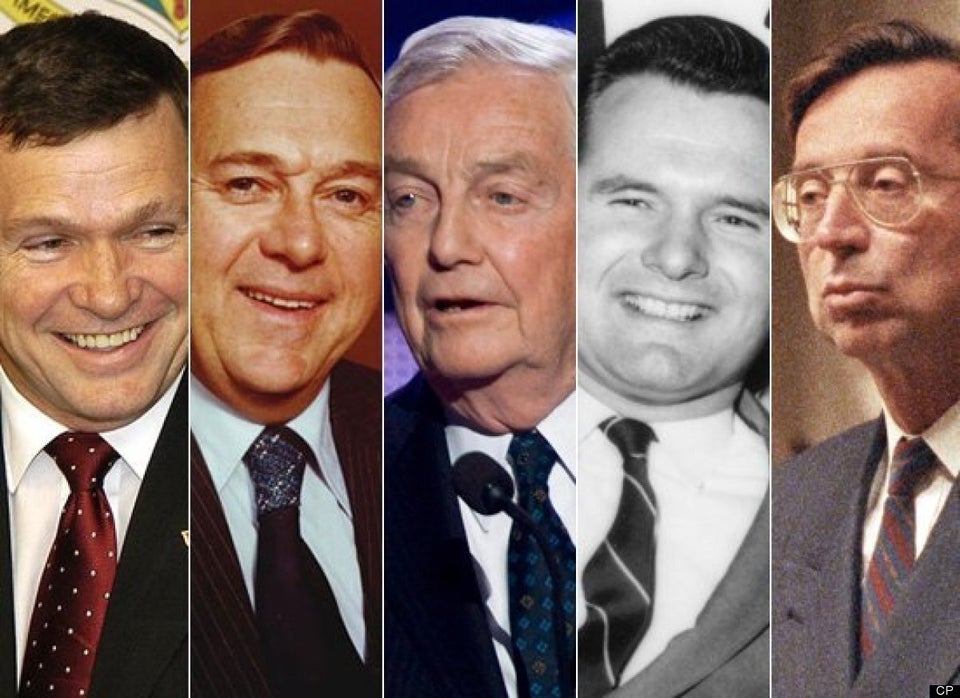 Who Was Canada's Best Premier?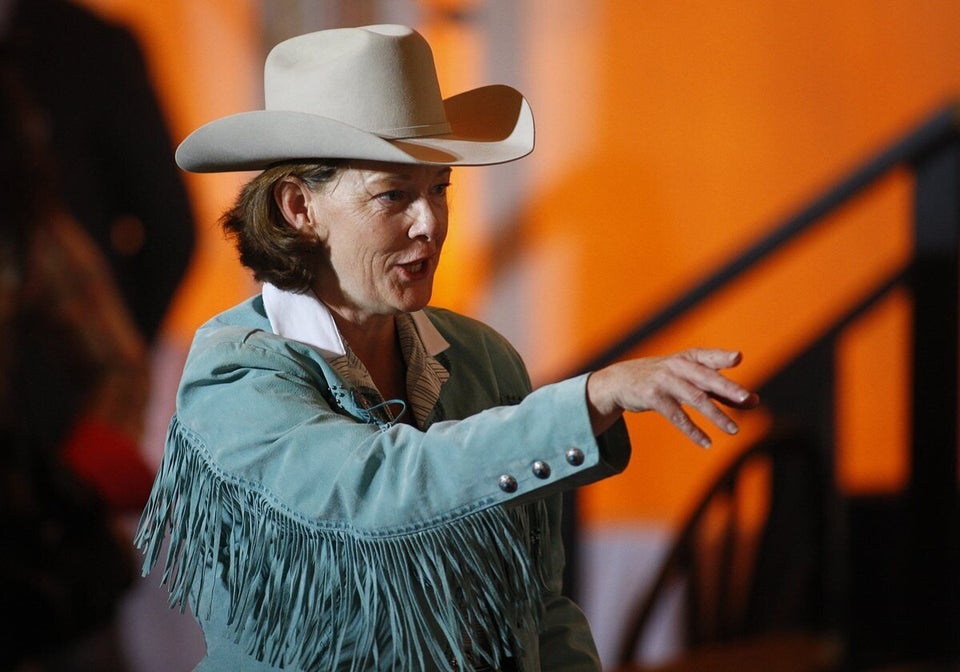 Sh*t Alberta Premiers Say