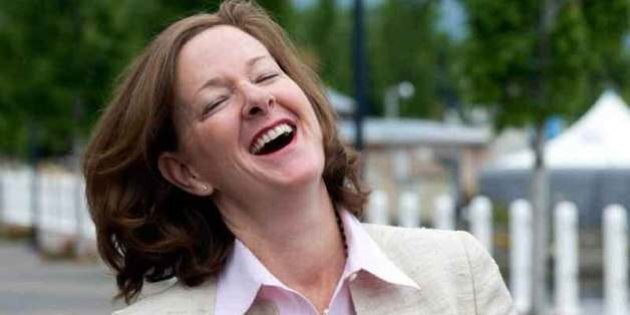 Regardless of how Alison Redford's leadership review goes this weekend, precious little will change, says Alberta Liberal leader Raj Sherman.
The premier faces her party in Red Deer this weekend as part of the Alberta Tories' first party convention since the Conservative's dream ride of 2012 came crashing after this year's provincial budget.
Redford will be the subject of a vote, when members of her party, and past provincial legislators, congregate in Red Deer starting Friday night.
But the vote, whether it results on a strong mandate for the Tory leader or a tangible blow to her political career, will, in the end, have little impact on Albertans, Sherman told The Huffington Post Alberta.
"What Albertans need is a change of government. Changing the leader is not enough," Sherman said.
"From my perspective, it doesn't matter who the leader is. It's a tired, old government that's out of ideas and that's lost its reason to govern."
The Redford government has taken a pounding from opposition parties and from public opinion polls since tabling a budget that critics said broke most of the promises made when she was running for premier in 2012.
Story continues below slideshow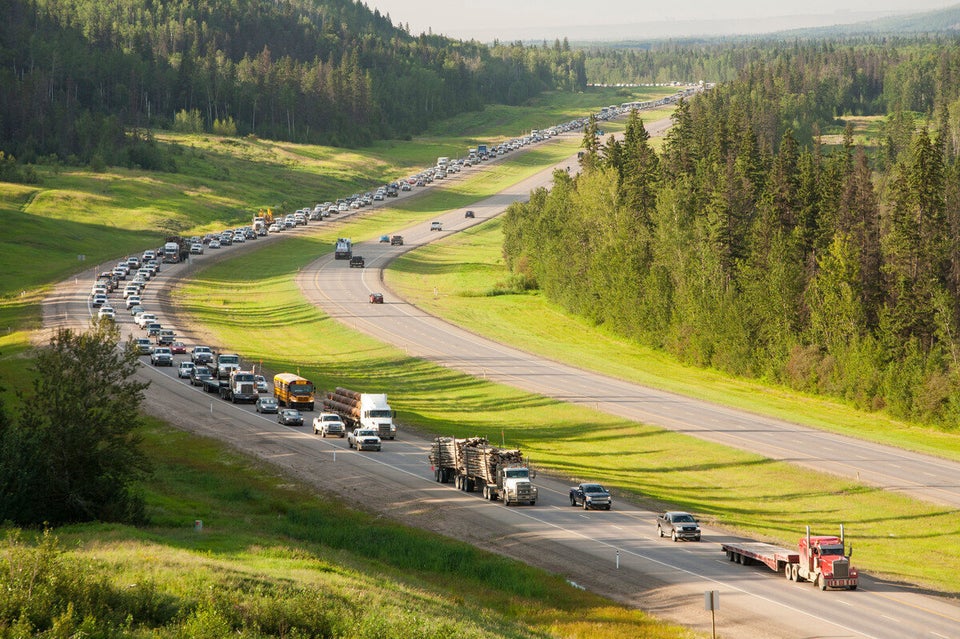 Top 10 Broken Promises of the 2013 Alberta Budget
"It's because (Redford) campaigned on one thing and then seems to have thrown over all of the promises that she made since she got elected," Wildrose leader Danielle Smith said earlier this week.
How Redford fares on the vote is a strong forecast of what her future holds.
The result of Ralph Klein's last leadership review was less than favourable and spelled the end of his long and mighty career as the province's top executive. Ed Stelmach's two-year run as leader came to an abrupt end after his leadership vote.
"I'm sure they've got it all sewed up," said Mason.
"We know Tories who can't get a delegate spot because they're not supporting the premier. It's been fixed already and I'm expecting she'll do pretty well."
The Tories have come under fire for cuts in the budget that saw, among other things, the closure of a home for severely disabled patients in Red Deer, major cuts to post-secondary education, increasing high school class sizes, the cancellation of carbon sequestration projects and social programs such as full-time kindergarten.
Story continues after slideshow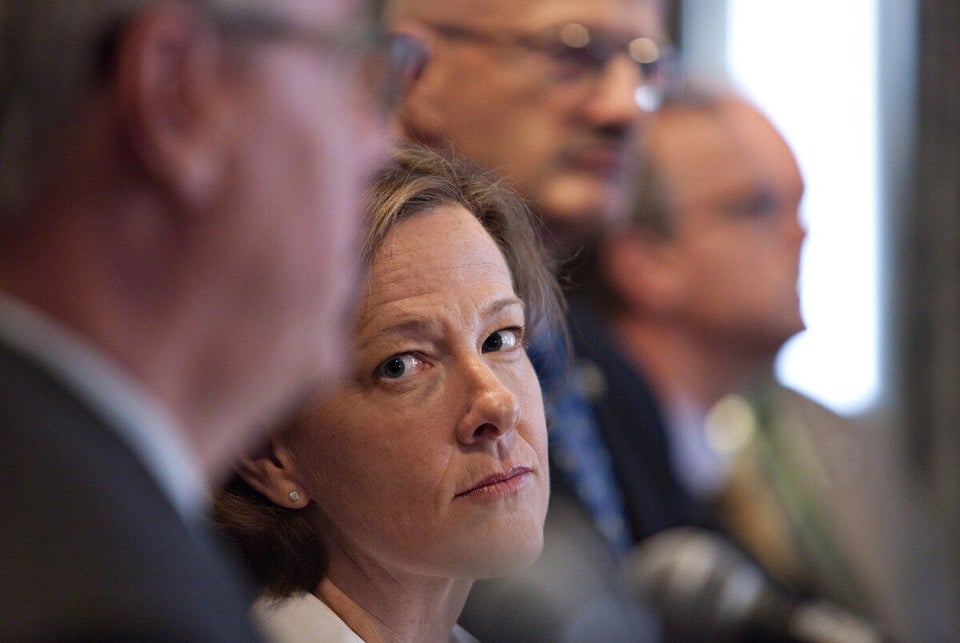 Highlights Of The Alberta 2013-14 Budget
The vote also comes on the heels of a simmering battle between the province and rural municipalities, who spoke out against the highly contentious - and what have been described d as autocratic - reforms to the way the two levels work together. Meanwhile, the big cities continue to grow frustrated at the lack of meaningful movement towards a big city charter.
"This is what happens when you're out of touch with the people, when you've been in power so long and don't critique the decisions you make or you don't value the critique from your own civil service, your own caucus," added Sherman.
"Every leader on the planet would love to have our economic circumstances; low unemployment rate, high incomes, oil at $106 barrel. But the Redford government still can't balance the budget."
The results of the vote will be announced Saturday afternoon.