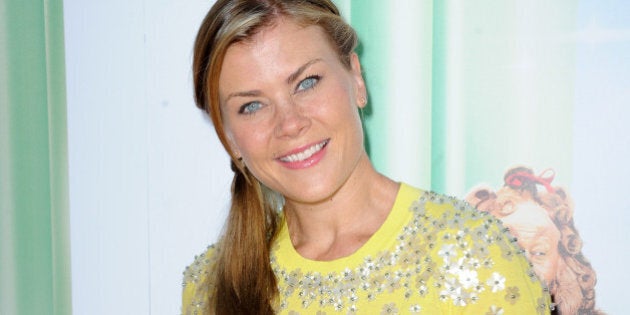 On "Ellen" Tuesday, Sweeney revealed to host Ellen DeGeneres that she was leaving the long-running soap. Now 37 years old, the soap veteran has decided that it's the right time to move on with her life.
"I'm celebrating my 21st year and I decided that it's going to be my last year with the show so…" said the actress, trailing off to audience applause.
"I've never had more than a two-week vacation in that whole time," she said. "I mean it's awesome. I love Sami, I love Salem, I love my job, I love daytime, I love the fans, I love everything about it."
Sweeney's going to stay on the soap until the end of 2014, when "Days" turns 49. She doesn't have any idea about what's going to happen to her beloved Sami, but she jokingly suggested an ending:
"It would be awesome to have some kind of happy ending, but then I also think Sami probably deserves some sort of very twisted like 'Breaking Bad' ending. She [has] caused a lot of people a lot of problems."
Sweeney is looking forward to penning her second novel, and to spending more time with her husband and two children.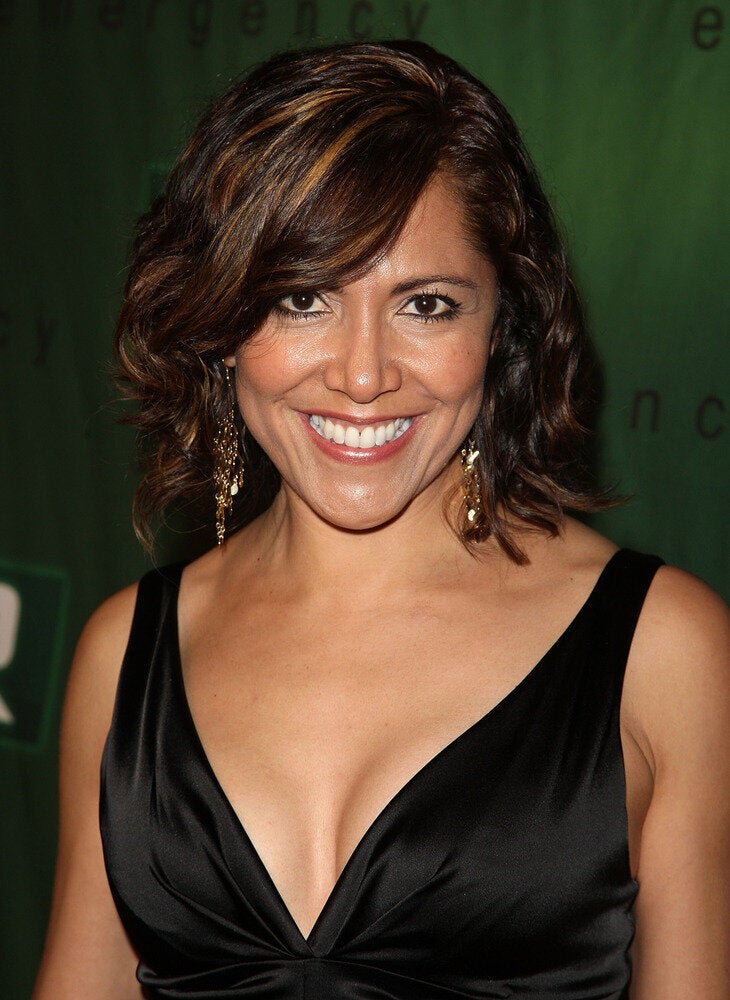 Actors Who Have Played Characters For 15+ Years