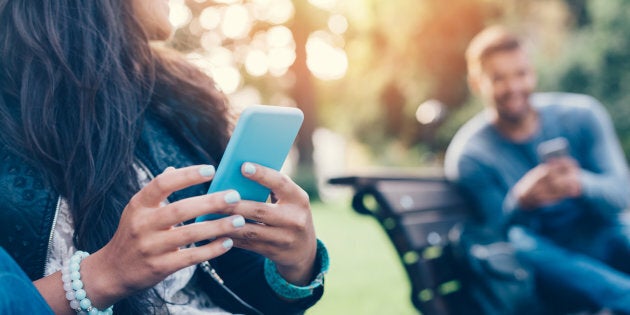 You've downloaded your online dating apps. You've created a profile. You're single and you're ready to "online" mingle. But where do you go from here?
We've pulled together some of HuffPost's best advice on how to make the most of your online dating experience and even some tips on when to take a break from your dating apps.
First impressions matter, especially on dating apps. If you want to make your profile stand out in a sea of suitors, these suggestions can help.
You should definitely include more than one photo of yourself on your profile.
Words like "friends" and "fun" shows that you, uh... have friends and know how to have fun.
One of them? Spellcheck. People will judge you on spelling and grammar mistakes, so think of it like a resumé for your love life.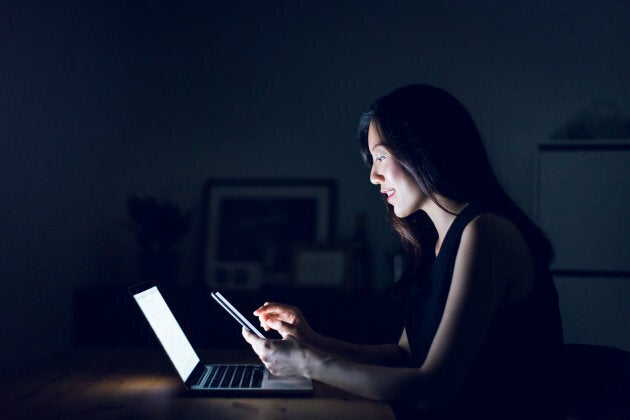 If you're an online dating veteran, freshening up your profile with some new photos every six months can change up who's getting in touch.
Blogger Megan Fielding has some great no-nonsense tips, including keeping your online communications to a minimum. Keep some topics saved for your first date.
Swipe. Swipe. Swipe. Tinder is fun but there are some rules (stop with all the group photos!) that all friendly singles should follow.
We like tip no. 3: "Make the first move."
Dating coach Lisa Copeland warns women to avoid clichés and grammar and spelling mistakes. Our editors couldn't agree more.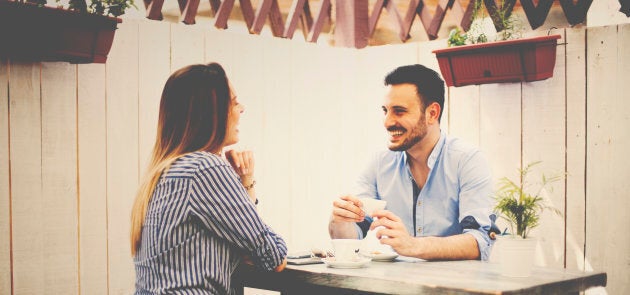 It's a match! You've started chatting and you're planning your first real-life date. Coffee or a drink are tried-and-true classics but what if you want to be more adventurous?
These ideas are also great for that second, third or fourth date (hint, hint).
Take it outside! An outdoors date doesn't have to involve bungee jumping or extreme sports. Even sedate activities like going for an outdoor movie or a bike ride can get the heart racing.
The chemistry isn't there. Your date lied on their profile. Or maybe you're just not comfortable being around them. Some tips on knowing when to move on.
If your date points fingers and likes to blame others, it might be a sign to head for the door.
Featuring the "pick-up-after-me guy" and the dreaded "I-get-increasingly-less-romantic-with-each-date" guy.
If your partner is calling you less and not thinking about your future together, it might be a good time to call it quits.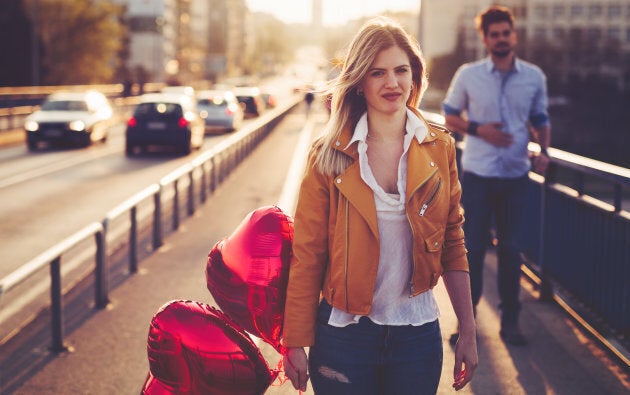 Just a reminder that it's also OK not to be on Tinder, OKCupid, Bumble or whatever apps the cool single kids are using these days.
Remember that your relationship status doesn't define you as a person.
Stay awesome and good luck out there.