The branch will be run by Cecilio Asuncion, who just released a documentary about transgender women called "What's the T?"
"We see trans individuals as beautiful," Asuncion told The Advocate. "Our strong commitment to developing them as successful models is never about quantifying or qualifying their gender. It's never a question of if they are women or men, it's about their passion and commitment to being the best possible models they can be."
Those interesting in applying can do so here.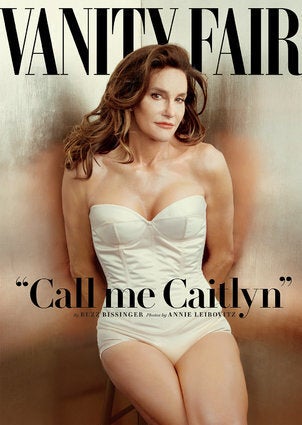 Iconic Transgender Moments
Popular in the Community