"This project started because we both genuinely believe that huge brands can be more diverse in their choice of models and body shapes," Howard told InStyle on Wednesday. "We hope the All Woman Project proves that both straight and curve models can feature in the same campaigns, and look great in doing so."
The fashion influencers have framed the campaign in a really neat way. Essentially, they're going for the same look and feel as a traditional ad — but instead of using the project to promote a brand, they are instead promoting women of all shapes, sizes and ethnicities. And they apparently pulled it off with almost no budget, Vogue reported.
"So it's like a campaign we'd dream of being featured in, but no brand would ever do," Dexxseaux explained, as reported by Mic. "It's just like a big 'hello' to the industry. We exist. We're beautiful."
Persad, who says she has faced discrimination in the industry, also told The Huffington Post Canada she plans to take things a step further on her own.
"[Lack of diversity is] a huge problem," she said via email. "I'm working on a massive research project now to demonstrate with real statistics about how bad it is. It's so obvious, there are white models EVERYWHERE. Skinny white models. So much so that you NOTICE when someone isn't white or when they're a different size. It's easy to change that. It's so simple — start using different models. We gotta make diversity the norm. It's the only way."
And while things may seem to be getting more progressive in the world of fashion as a whole for now, the model fears outside of these independent movements, the concept of diversity may just be a fad.
"Honestly I'm very scared that it's just a trend," she explained. "I'm scared that it's convenient because of what's happening in the world right now. I'm scared people are picking up on it to seem 'socially conscious' but they're really just bullshitters. There's a part of me that prays it's real. I mean, I'm going to try my best to make it real because for me, the stuff I experience isn't a trend — it's my life."
You can join the #AllWomanProject movement as well by using the hashtag #IAmAllWoman when posting your body positive pics on Instagram or Twitter, according to Mic.
"Although society leads us to believe our flaws are shameful, we hope to prove there's nothing wrong with our bodies and we want women to start loving theirs," Howard explained to InStyle. "Everyone deserves to feel represented in fashion, and we hope young girls viewing the campaign can see their shapes represented by the models we've used."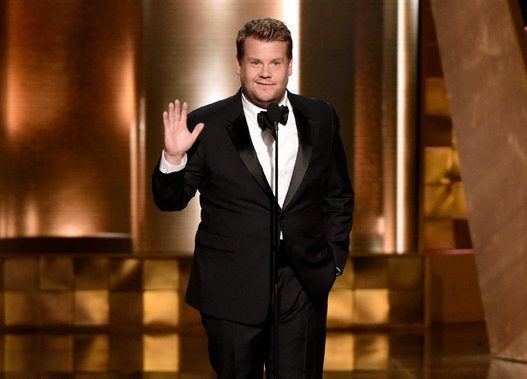 Men And Women Who Inspire Positive Body Image
Popular in the Community