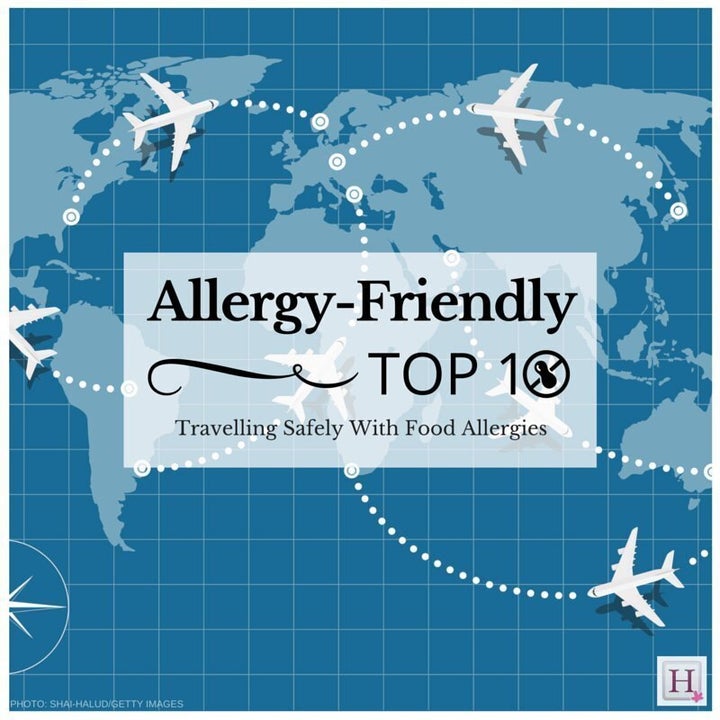 Travelling with food allergies can be a scary concept. However, exploring the world and experiencing new cultures is fully achievable with some planning and research. As a parent of a child with multiple food allergies, here is my list of the top 10 things to consider when planning a vacation with food allergies:
1. Medical Details: Get Organized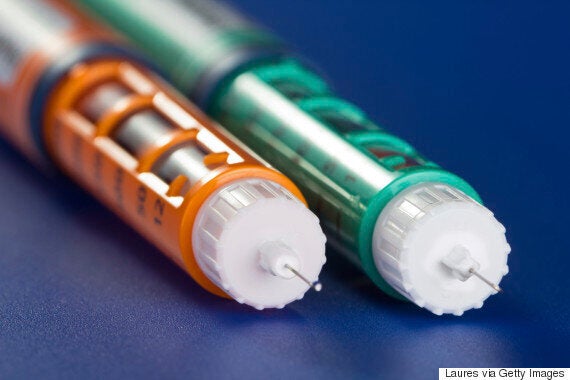 Getting your medications and documentation organized is one of the most important things you need to take care of before you leave the comforts of your home:
Double check the expiry dates on your epinephrine autoinjectors to ensure they will not expire while you are on vacation. Plan to bring two or more autoinjectors with you and bring travel-sized Benadryl and any other medications you require.
Consider bringing extra medications with you in different bags, in case one piece of luggage goes missing.
Have prescriptions for your medications with you in case you need to purchase some while you are on your trip.
Get a doctor's note confirming your allergies and the fact that you require access to emergency medications, such as epinephrine, and that you need to bring your own food. Make sure the note states that you are in good health and fit to fly, and that it also contains contact information for your doctor. This letter may come in handy if you are challenged when entering the airport or passing through customs.
2. Purchase Travel Insurance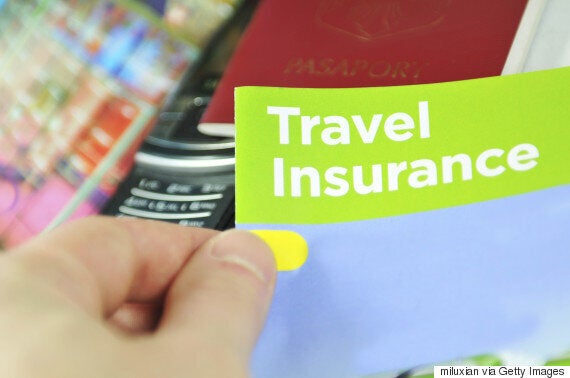 Purchasing travel insurance for food allergies is something that requires research. Every insurance company has different policies on pre-existing conditions, stabilization periods and disclosure requirements, and you want to make sure you select an insurance policy that will cover your needs if an emergency arises. Get some recommendations from other families living with food allergies in your area, and then arm yourself with a list of questions for insurance companies or insurance brokers.
3. Select An Allergy-Friendly Airline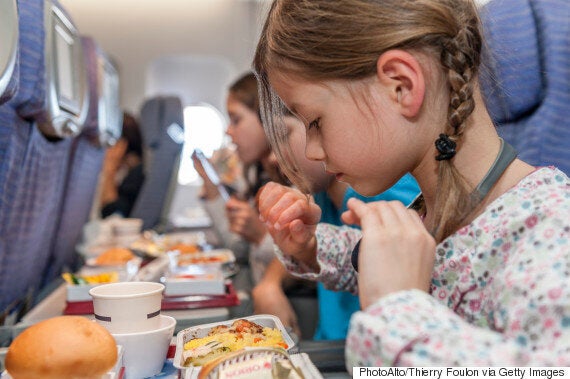 If travelling by air, select an allergy-friendly airline with policies in place that can help make travelling with food allergies safer and less stressful. Ideally you'd want to fly with an airline that will allow you to board early to wipe down the seating area, make an announcement to all passengers alerting them that someone with a life-threatening food allergy is on board, and will alter their snack selection or create a buffer zone if you have an airborne nut allergy. A great resource is Allergic Living Magazine's Airline Comparison Chart that lists the allergy policies across 13 major air carriers in North America.
4. Bring Snacks Or Meals To Eat While In Transit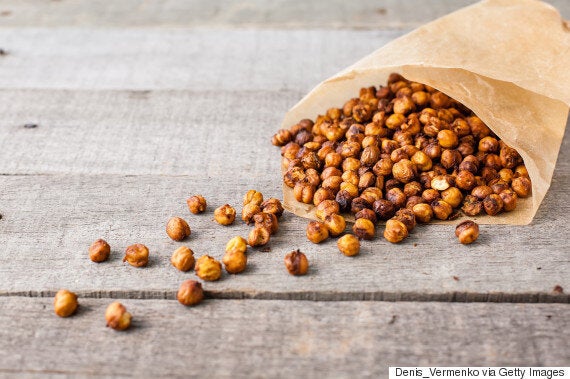 Some airlines may offer meals to accommodate food allergies, but bringing your own food to eat while in transit is the best way to minimize risks while flying. Pack food that doesn't require heating or refrigeration, such as sandwiches, granola bars, roasted chickpeas and other high protein snacks. Note the liquid volume restrictions for air travel and remember that soups and stews can be considered liquids, so you may have issues bringing a container filled with stew with you on a flight.
5. Select Accommodations With A Kitchenette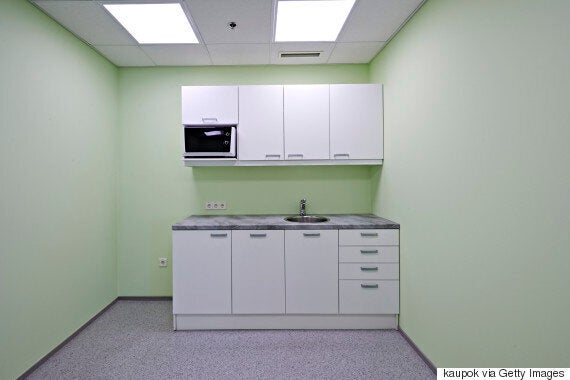 Having the ability to store and prepare your own food is essential if you're travelling with food allergies. Many hotels offer refrigerators and microwaves in guest rooms, or you can make arrangements in advance to have access to a refrigerator and a microwave in the hotel. Don't forget to pack some microwave-safe containers with you. There are also non-traditional lodgings like furnished apartments or vacation home rentals that have full kitchens, dining areas and washing facilities that can make travel more comfortable. If you are looking at all-inclusive resorts, make sure you talk to the hotel management and the kitchen manager to find out if they are willing and able to make accommodations for food allergies.
6. Become Familiar With Medical Facilities In the Area You Will be Visiting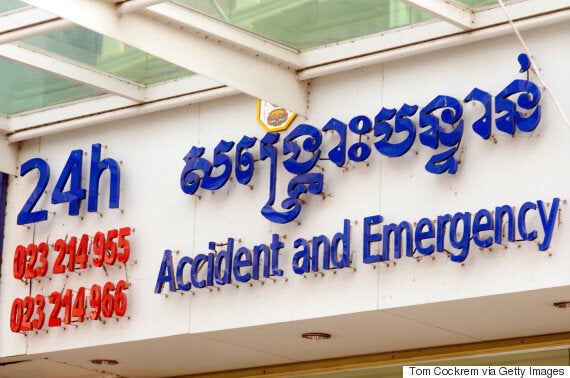 While it's important for all travellers to know the names and locations of the hospitals in the areas that they will be visiting in case of an emergency, living with food allergies elevates the likelihood of requiring medical attention. Make sure to familiarize yourself with the local emergency phone numbers, as not all countries use 9-1-1 as an emergency number.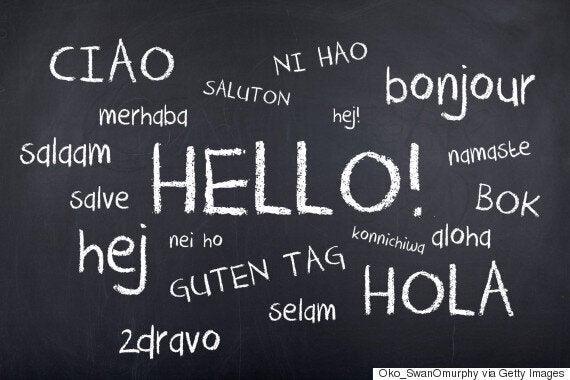 Learn the words and proper pronunciation for your allergens in the local language. It'll also be helpful to have some key phrases memorized such as "I have food allergies" or "Does this contain [your food allergen(s)]?" You may want to create chef cards or allergy cards in the local language and bring them with you to help communicate your food allergy needs.
8. Research Allergy-Friendly Restaurants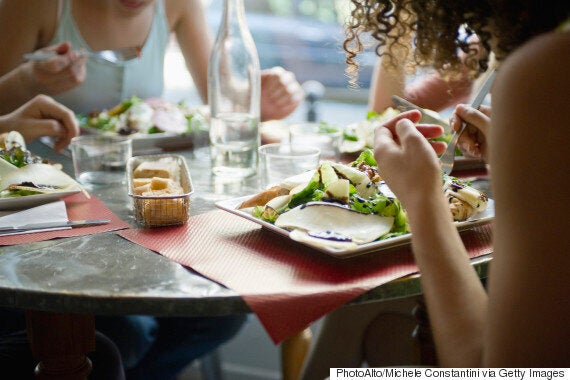 It's always fun to taste local food when visiting a new place. Eating at restaurants can be tricky with food allergies, but if you do a little research in advance, you might be able to find allergy-friendly restaurants in the areas you will be visiting or find a local dish that doesn't contain any of your allergens. Reach out to allergy forums on social media or contact your hotel concierge for a local perspective, then contact the restaurant directly.
9. Allergy-Friendly Groceries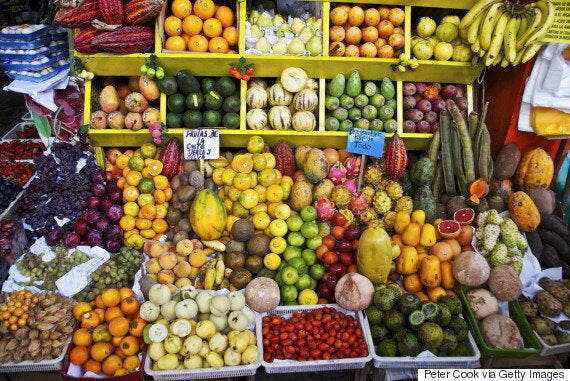 The ease of finding grocery stores to purchase foods at depends on where you are travelling to. In some regions, you may only have access to meat and vegetable markets, while other areas might have familiar grocery chains and big box stores. When faced with foreign languages and potentially inconsistent labelling practices, your best bet will be to stick to preparing whole foods and avoiding packaged goods.
10. Bring Staples With You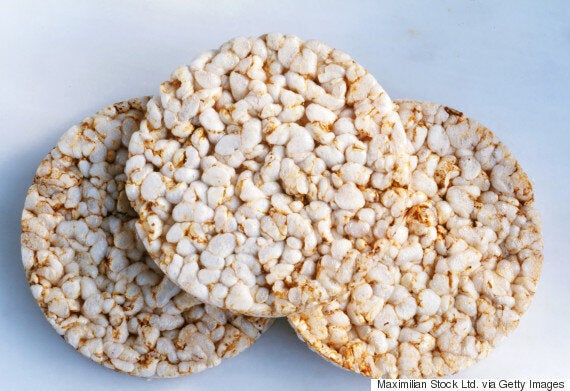 Make sure you pack some safe snacks and other staples — such as granola bars, rice cakes or nut butter alternatives — in case you are not able to get to a grocery store right away. Delayed or cancelled flights can change arrival times, and the last thing you want is to be stuck without any food to eat, or to be in a position where you would have risk eating potentially unsafe food. If you're planning to cook, it might also be helpful to bring travel-sized portions of spices and sauces that you normally use so that you don't need to purchase the full size while on vacation.
Share your tips for travelling with food allergies in the comments. Safe travels!
Pauline Osena is a food allergy advocate and founder of HypeFoodie.com, an online resource for allergy-friendly living. This former dairy junkie became an expert in allergy-friendly cuisine while figuring out how to feed her child with multiple food allergies. Pauline aims to inspire culinary adventures and experimentation with her series, "An Allergy-Friendly Makeover," and shares the valuable knowledge she has gained from her trials, errors and adventures in living with food allergies with "The Allergy-Friendly Top 10." Pauline's short-term goals include getting a full night's sleep and drinking her entire cup of coffee while hot.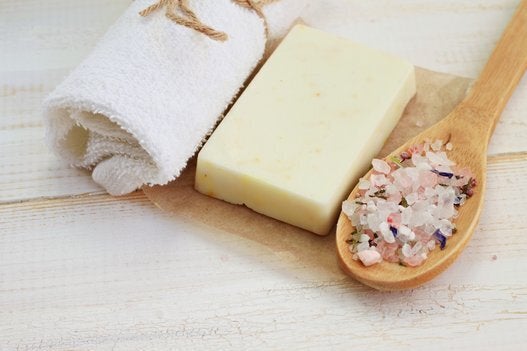 Allergy-Friendly Top 10: Ways To Combat Eczema This Winter