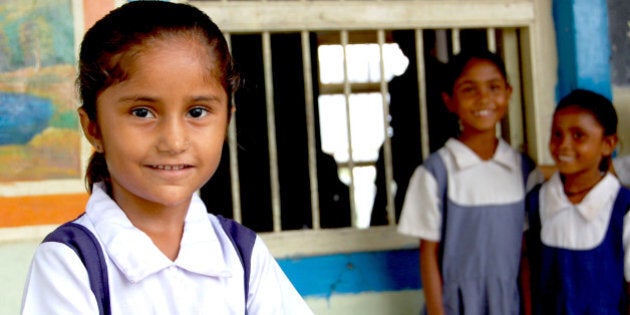 Born into a progressive Indian family, I was encouraged to have a career and be independent. I grew up with great opportunities to learn about myself, travel and have a wholesome childhood and now adulthood.
Millions of Indian girls do not have this opportunity and there is discrimination at multiple stages. As the Indian Delegate for the G(irls)20 Summit 2015, I hope to enable women to recognize their potential. Through the summit, I plan to bring back ideas of how to increase Female Labour Force Participation (FLFP) in India.
FLFP has declined in India in the past few decades. Although there is economic growth, it isn't contributing to the employment level of women. Many factors come into play while deciding women's participation in the workforce, barriers like lack of education, lack of employment opportunities and social and cultural barriers, which include patriarchal mindsets and traditions, stereotypical gender roles and lack of empowerment.
A 'U' phenomenon explains the level of FLFP at different levels of education of women; it shows that uneducated women are more likely to be part of the labour force in the form of self-employment, unskilled /semi-skilled labourers. Data says that 96 per cent of working women in India are part of this segment of workers; however, bad working conditions and unequal wages result in no economic empowerment for them.
Inspite of economic growth, the rise in income has reduced the incentive and opportunity for women to pursue jobs, due to the "need to earn" disappearing, as women are sometimes discouraged to pursue careers when the income of men in their family increases.
Indian Nobel Laureate Amartya Sen has aptly said, "Poverty is not just a lack of money; it is not having the capability to realize one's full potential as a human being."
Every individual deserves a chance to discover their own potential and choose a life based on that. Ninety-six per cent of our working women work in the unorganized sector, which is undervalued; if we do not provide better working conditions and equal pay for them, we are complicit in not choosing to unlock their potential.
Part of the answer to poverty alleviation lies in the economic empowerment of each individual. When a woman is economically independent she invests in the nutrition, education, health and wellbeing of both her family and herself. Such empowerment occurs when we are able provide employment opportunities, equal wages and suitable working conditions to all women. Hence my program, Avanti Young Women Leadership Program, is working consistently to instill a sense of empowerment in women by enabling them to take the first step towards leadership. It has brought a holistic change in the attitude of many young girls and enabled them to become agents of change in the community.
By Ayushi Banerji, delegate representing India at the G(irls)20 Summit 2015 in Istanbul, Turkey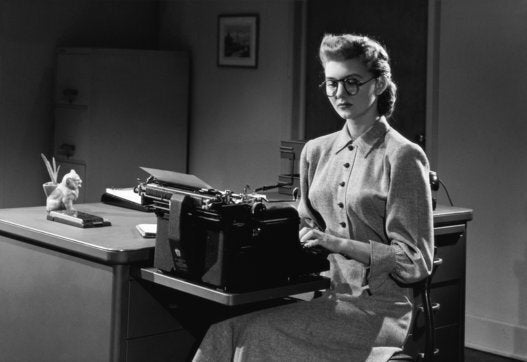 7 Facts That Show Women Still Aren't Equal