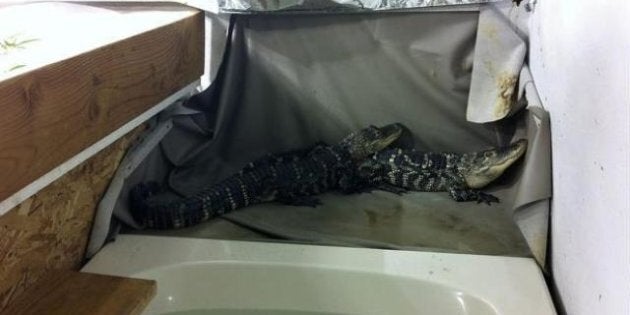 Two hissing alligators, an exotic dancer, gunfire and a marijuana stash were all part of a larger-than-life case for police in Thurston County, Wash. this week.
Detectives believe there was a dispute between the shooter and the victim, who was supposed to be paid for maintenance work in cash and prescription drugs, reported KOMO. The victim is expected to recover.
Police on the case found two five-foot long alligators at the house who were guarding a large stash of marijuana, said the Seattle Times. Shore's mother told KOMO that her son uses medical marijuana for back pain.
Investigators also found a "floor to ceiling brass pole" in the house and interviewed Shore's girlfriend, an exotic dancer who lives with him.
KIRO said she's looking after the alligators who were lured into the bathroom with raw chicken parts.
It's becoming common for exotic animals to be found at marijuana grow operations. In August 2010, RCMP alleged that a B.C. man was feeding dozens of black bears and using them to guard a grow-op on his a rural property.
Alligators have been found at drug busts in California, Ilinois, New York and Maryland.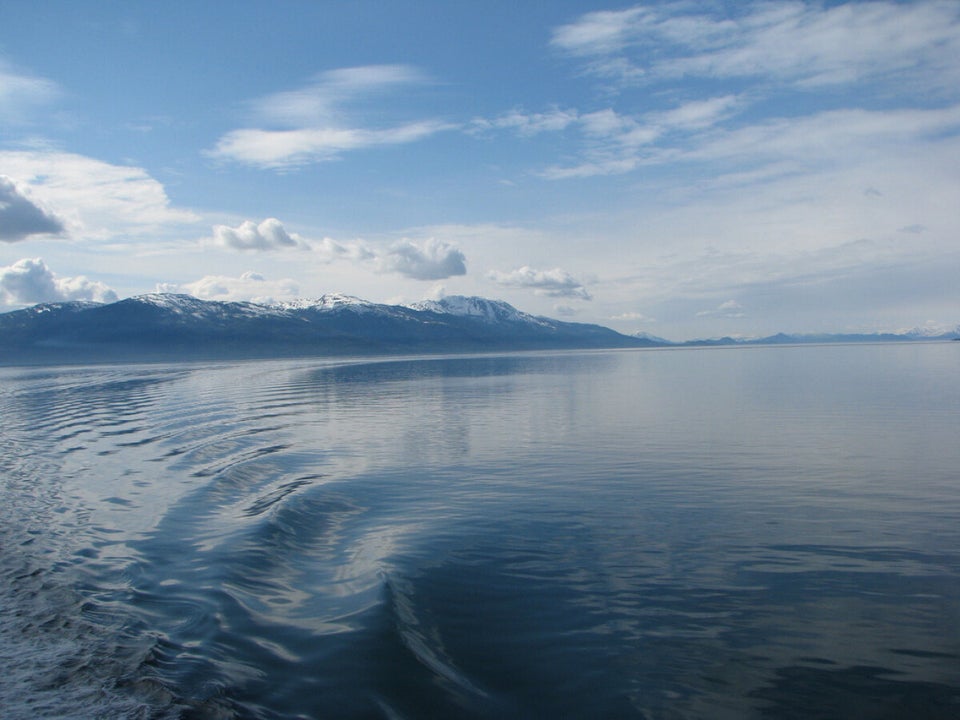 Legal Marijuana Across The U.S.