The spread includes tutorials for '70s-inspired hairstyles, including a step-by-step guide for what the magazine calls a "loose Afro." However, rather than using a black model for the tutorial entitled, "You (Yes, You) Can Have An Afro* -- *even if you have straight hair," the magazine chose to feature white actress Marissa Neitling with her straight hair styled in a faux fro.
Now the magazine is feeling the wrath of Twitter for the blatant cultural appropriation:
"The Afro has a rich cultural and aesthetic history. In this story, we show women using different hairstyles as an individual expressions [sic] of style. Using beauty and hair as a form of self-expression is a mirror of what's happening in our country today. The creativity is limitless -- and pretty wonderful."
On Twitter, Allure tweeted that, going forward, they would make an effort to "reflect all perspectives" in their stories:
However, readers were not impressed with the magazine's failure to listen to their criticism and apologize for the piece:
What do you think of the Allure spread? Let us know in the comments below.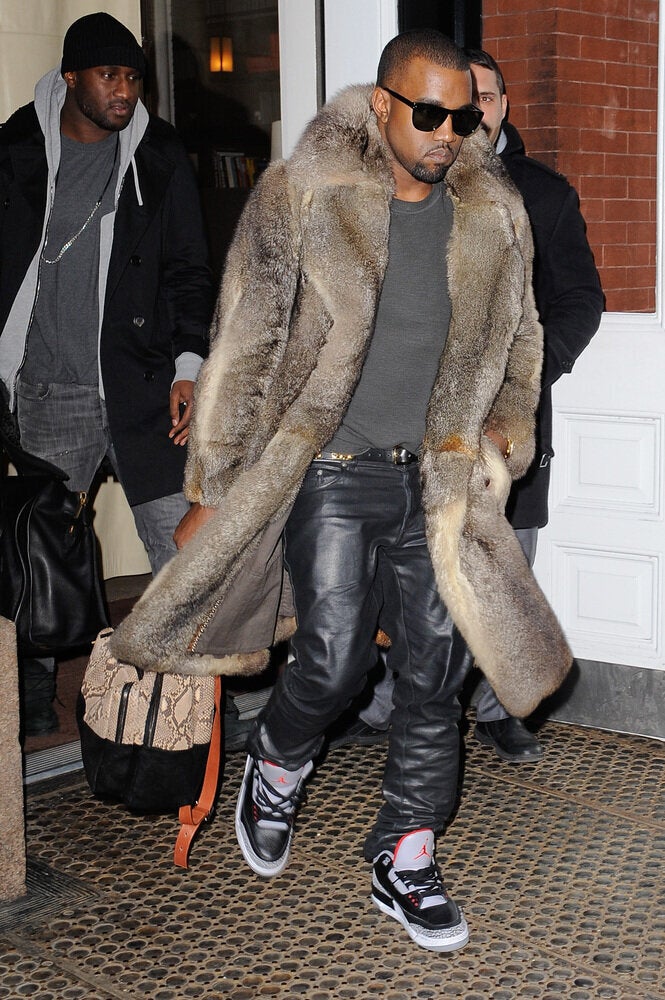 Craziest Fashion Controversies & Feuds