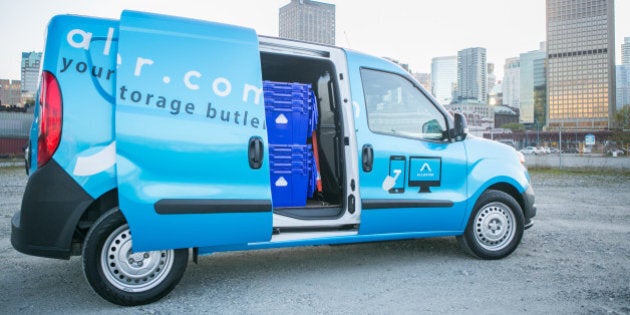 As more and more people in Vancouver move into tiny condos, entrepreneurs like Rob Buchanan have stopped thinking outside the box, and started working inside it.
Buchanan created Alluster Storage Valet, a company that stores items like bulky mountain bikes or winter wardrobes for clients who don't have any storage space of their own. Then when customers need them, Alluster retrieves their belongings from warehouses just outside Vancouver and delivers them back.
"More and more people in Vancouver have less space and are choosing not to have cars," Buchanan said. "I thought of the company after seeing the trend towards micro-living, and of course from my own experience living in a small space."
Alluster "butlers" deliver storage boxes that can fit about 80 T-shirts and cost $7.49 per month to be stored away. Storing larger items such as bicycles, snowboards, or golf clubs runs about $10 per month.
Alluster's online system makes it easy to keep track of everything too, itemizing your inventory and ordering them to be re-delivered within 24 hours.
Buchanan is in good company as other Vancouver entrepreneurs have found niches serving people living in small urban spaces.
Check out some of those unique Vancouver companies: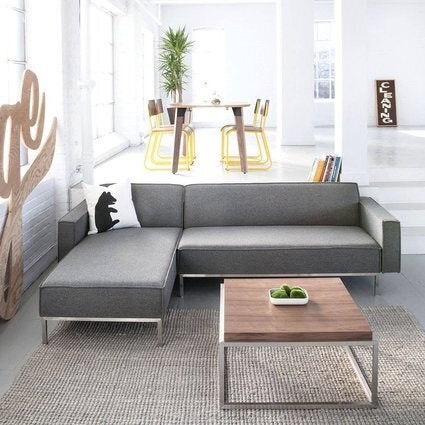 Unique Urban Vancouver Businesses