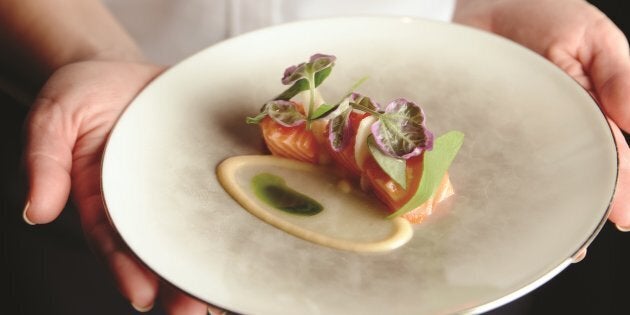 A Toronto restaurant is so hot right now that it's sizzling.
"Also celebrating an impressive upward trajectory is Alo (No.94), a relative newcomer to the Canadian culinary scene, having only opened in 2015 and now representing Toronto's first appearance on a list by The World's 50 Best Restaurants since 2002," the organization said in a press release.
"Thank you to our team and the continued support from our diners. We're feeling very honoured today," Alo said on Instagram.
The list called Alo an "elevated restaurant" that embraces the finer things in life, praised its precise, technically-accomplished dishes, its cocktail bar, and even its bread course — noting that the restaurant churns its own butter from local cream and offers a wine pairing.
"Alo is an unabashed champion of fine dining, combining classical technique, global ingredients and a chic dining room with views of the city," they noted.
Alo offers its customers two distinct dining experiences: its Dining Room, which offers blind, multi-course tasting menus, and its Kitchen Counter, both of which have to be booked through tocktix.com. Its cocktail bar features an à la carte menu, and is walk-in only.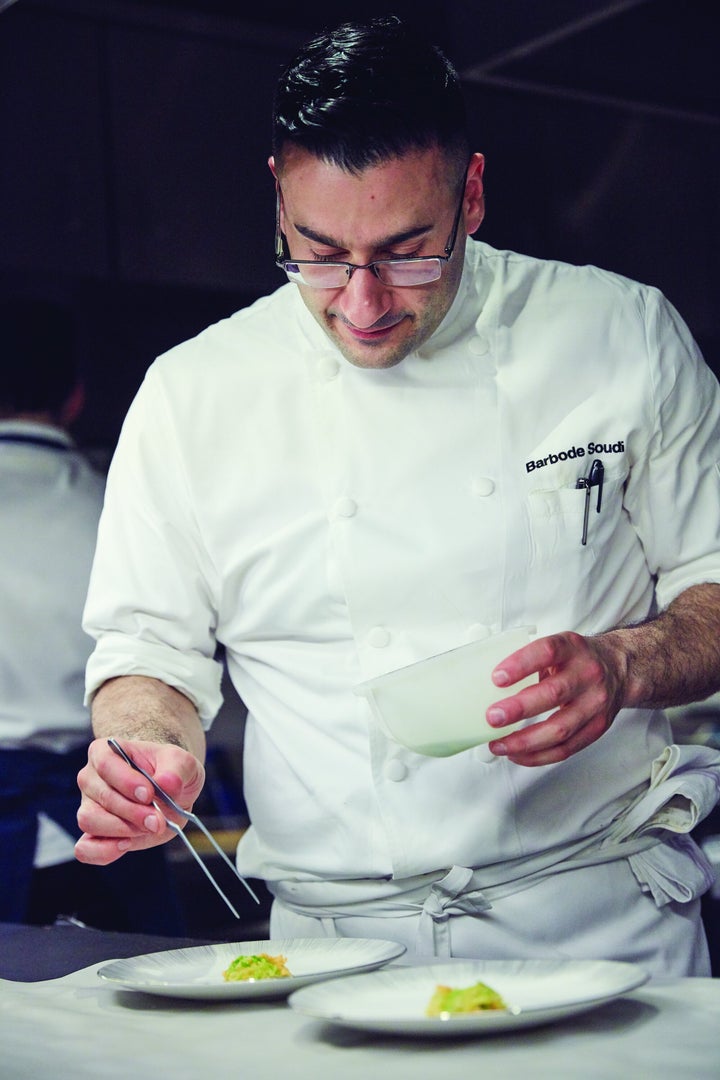 "Chef-owner Patrick Kriss' kitchen team, led by chef de cuisine Nick Bentley, is cooking with the same attention-grabbing finesse with which it started — but displaying greater range."