"Once you have kids, it's always about kids."
It's a fear many have when entering parenthood. And for Canadian sisters and parenting bloggers Leigh Combrink and Meg Wismer, it pretty much sums up their day-to-day lives.
"There's no rest. There's no pause. There's no downtime. It's like you're running around with your hair and it's on fire," Leigh says.
"I will make dinner, but I can also unload the dishwasher. Or I can drop someone off at the rink, and quickly go to the grocery store. You're never doing just one thing, you're always looking for a way to get the most bang for your buck," she adds.
With so much to do and so little time, alone time can be hard to carve out. But know that you're not alone in your battles.
Take a little me-time now and watch the latest episode of 'Apparently' above.
'Apparently' is AOL's new Originals series that shows the hilarity (and chaos) that comes with having kids. Canadian sisters, bloggers and moms Meg and Leigh are giving us an all-access pass into their lives. From the shitstorm that is the morning routine to the desperate attempts to find 'me time,' these oh-so-relatable women give us an honest look at what it means to be a parent (Now, where's the coffee?).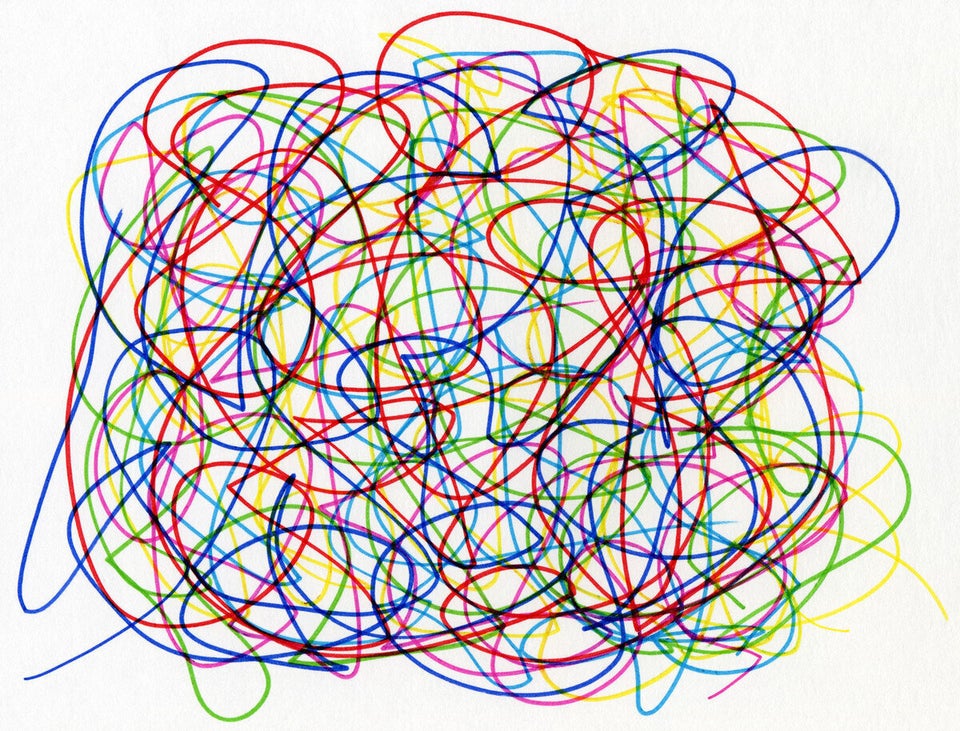 7 Reasons To Love Your Alone Time