If your answer to any of these is yes, we salute your bravery. It seems safe to say that celebs' red-carpet wear might not work at real-life events all that often.
From the excess of glitter, to the bright red dresses, to the tulle and the Whoville hairdos, we just have to ask: Would you wear any of these AMA outfits to your holiday party?
We're serious here: some of them would really work. Take a look at the outfits in the gallery below, and let us know what you think in the comments.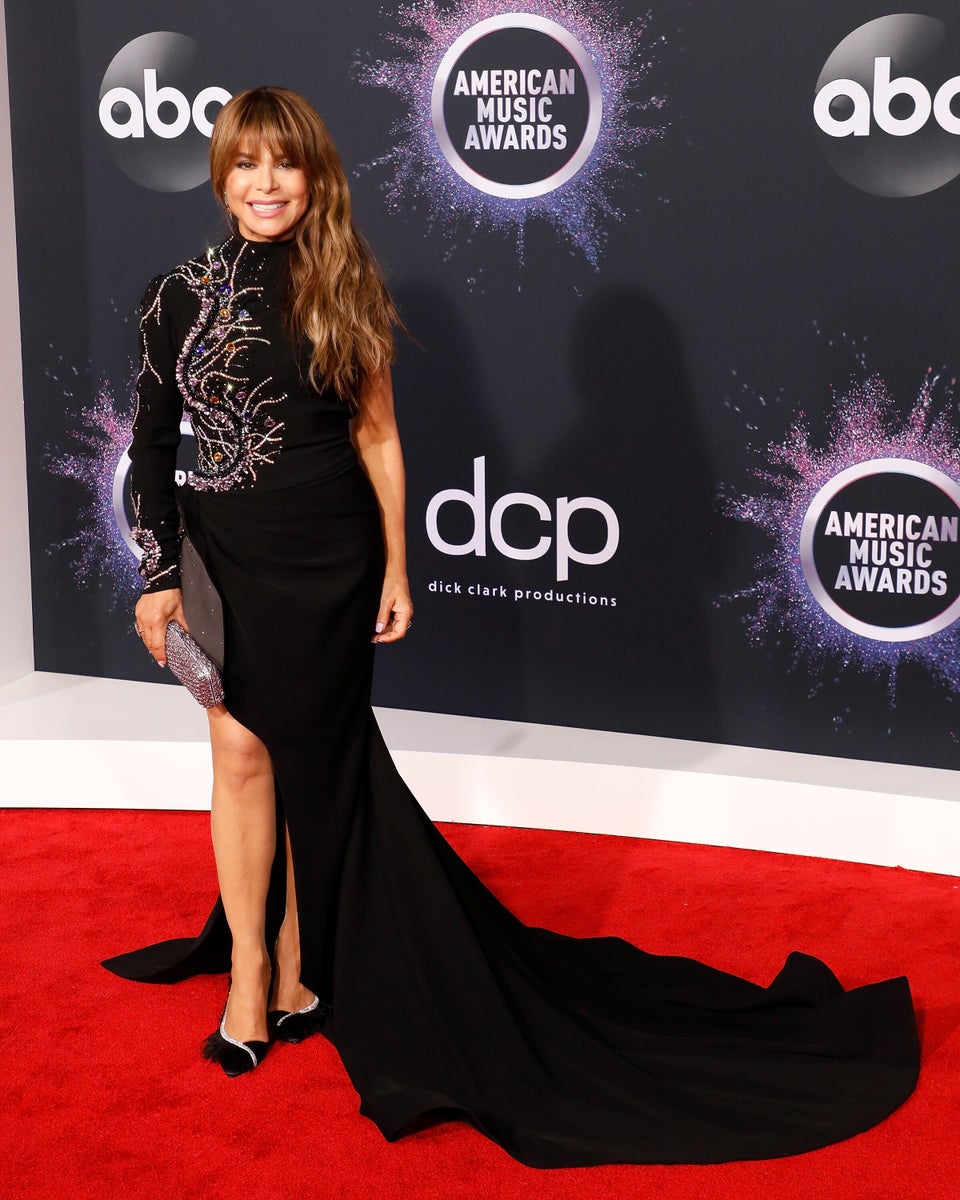 What If You Wore These AMA Red Carpet Outfits To Your Holiday Party?
Popular in the Community