In the latest saga of Amanda Bynes' increasingly odd behaviour, the former Nickelodeon star once again has taken to Twitter to better show off her cheek piercings.
Sporting two diamond studs on either side of her face, she paired her cheek piercings (or 'dimple piercings') with enormous sunglasses and a toque, and, on another occasion, with a curly blond wig and fake nails.
While her behaviour may be odd, Bynes isn't the only celeb sporting studs; in fact, Hollywood seems to be big on poking holes in creative places.
Check out the slideshow of other celebs who love body jewelry below, and tell us what you think: are piercings cool?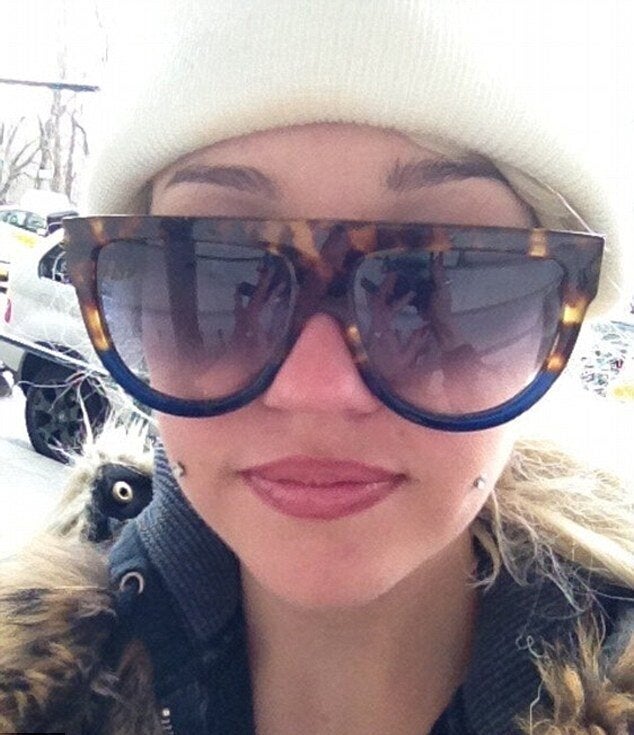 Celebrities With Piercings
Popular in the Community