Musician Amanda Palmer hosted a by-donation, unofficial TED Conference show at the Vogue Theatre on Wednesday and raised nearly $10,000 for the Vancouver Food Bank.
The show, which was dubbed #NinjaTED, was a welcome event for those who couldn't afford the USD $7,500 TED price tag (or didn't manage to snag a ticket before they sold out).
If the above video is any indication, it was an evening of feel-good vibes and lots of applause.
Everyone's favourite former astronaut Chris Hadfield sang and played his guitar after giving a TED talk earlier that day on what it was like to go blind in space. Also in attendance was indie songstress Imogen Heap and writer Neil Gaiman (Palmer's husband), among others.
Like this article? Follow our Facebook page

Or follow us on Twitter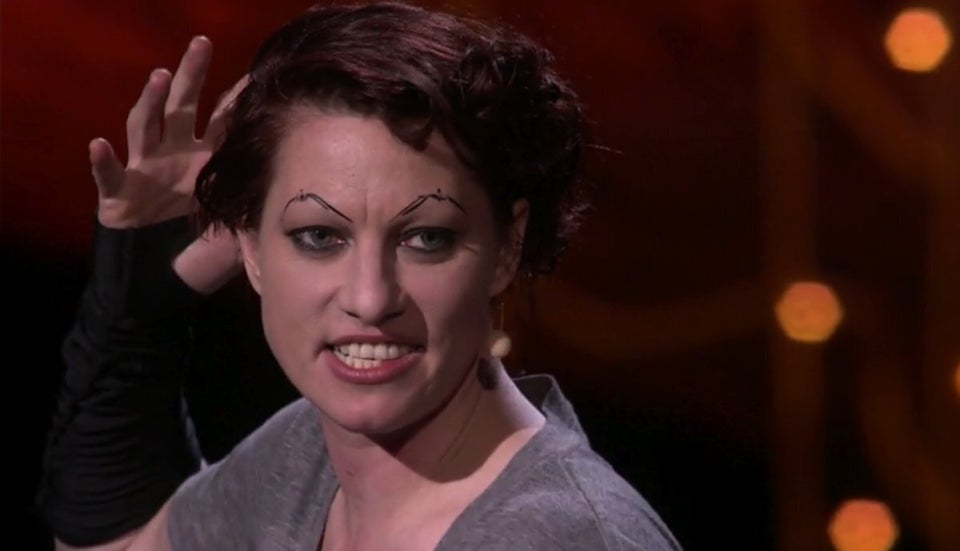 11 Lessons Publishers Can Learn From Amanda Palmer