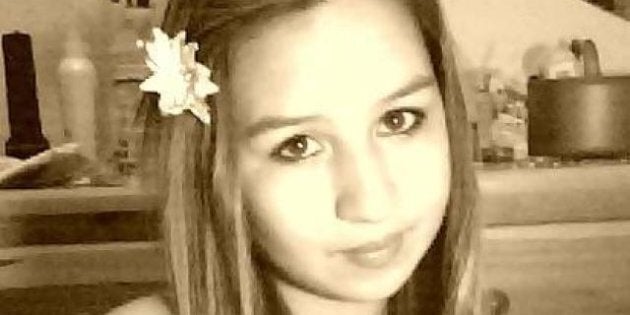 A B.C. teen whose death sparked a worldwide debate on bullying will have her birthday celebrated Sunday with a memorial service that will also collect toys for needy families this Christmas.
Amanda Todd, whose birthday would have been Friday, will be celebrated at the Red Robinson Show Theatre in Coquitlam, B.C. from 1:30 p.m. to 3 p.m.. Seating is limited. CBC News is livestreaming the celebration.
Anyone who wishes to attend is asked to sign up online and bring an unwrapped toy that will be donated to the SHARE Family & Community Services Society for Christmas.
Todd committed suicide at the age of 15 after posting a YouTube video detailing years of bullying and harassment online and at school.
A staffer from B.C.'s Ministry of Education told her that her presence might upset some young people in attendance.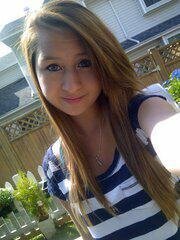 Amanda Todd