The story starts with a boy named Alex who lives in B.C. He is a boy who just turned 16 years old, who has been and continues to be bullied and harassed by other kids in his community. The story of Alex and his family has been featured on the Roy Green Show (Corus Radio) many times. Not only has the ongoing bullying impacted Alex, it has also caused much hardship and stress on his mom and dad (both emotionally and financially).
I met Walter, his wife, and Alex at a bullying forum that was held last December in a neighbouring community. I was asked if I would attend on short notice. For me, it might have been too soon after my daughter, Amanda Todd, had passed. I brought a friend with me for support. It was there that I met Alex and his family. The emotional introduction took me by surprise. I was hugged and there were tears from the family. They knew about Amanda through the news stories. Alex and Amanda had gone to the same high school in Maple Ridge, B.C. although they had never met. This is what made it more emotional for them. That their son was still with them and that I had lost my daughter. Alex and his parents and I were able to talk for a bit during the break and at the end. We exchanged contact information and promised to keep in touch.
When I got home, I started searching for information about what had happened. I didn't find much as I wasn't sure what to look for. Walter was able to fill me in when we later got in touch. Here is an excerpt from the Roy Green Show -- "Criminal charges are dropped but the legal expenses remain and so does the trauma, fear and humiliation." Walter was the father who was criminally charged when he physically pushed a teenage bully away from his son in the family driveway. The charges were eventually dropped by Crown but it took two years to have this happen. That would be two years of legal fees. Roy talked about this in November 2011. It is coming up close to two years now. That is a long time.
The family continues to struggle with the hardship of lawyer's fees and now health issues. Some stemming from the emotional trauma. Alex has done the best he could. He continues to struggle with going out and socializing. Being in fear that one of your bullies is close by is not always the most comforting thought. Subsequently, the belief that the avoidance of the outside is all that is needed. But what happens when you go to school?
I was invited onto the Roy Green Show in May 2013 to talk about Amanda's story. It was there that I was introduced to Lynn MacIntyre whose son was also bullied and penned the poem I Am Just a Boy. Shortly after, I connected with Lynn and we came up with the idea that it would be wonderful if we could get the boys together in Ontario. An idea was hatched and all it needed were the means and resources. The boys had already been in contact through their video games.
So the idea was in our wonderful 'mother' brains. Lynne and I wanted to make this happen. I did some research and managed to find a sponsor who would help get Alex to Toronto to meet Mack. Through the Amanda Todd Legacy, Alex and I will be leaving Vancouver and heading to Toronto on August 12 for a week of fun. Mack's mom Lynne, has managed to organize and get tickets to various events during the week stay. There are special events and surprises organized including going to a Blue Jay's game and possibly meeting the players, a play in downtown Toronto, hotels and lots of other things. (I can't share all of them now in case the boys read this blog.)
Unfortunately, while Lynne and the boys are exploring on their adventure, I have some other appointments and meetings in Toronto related to Amanda's Legacy that I have to go to. On Saturday, it will be 10 months since Amanda left us. I am trying to keep myself busy so I don't feel that dark cloud come upon me as it does every month.
I am excited to meet all the people who have come into my life in the past 10 months. They all have made a difference and that's what it is all about. They rally around and support and make change. With the news of another teen death in the U.K. recently as a result of cyber-harassment on social media site ask.fm, the infinite concerns continue to rise as they should.
On Saturday, there is a lunch booked in Brampton and I will be meeting many of the people I have met on my social media since October. Everyone is excited and I am so happy to finally meet, hug, say hello and share stories. These are all warm and giving people.
I will continue to write about the Ontario journey with Alex...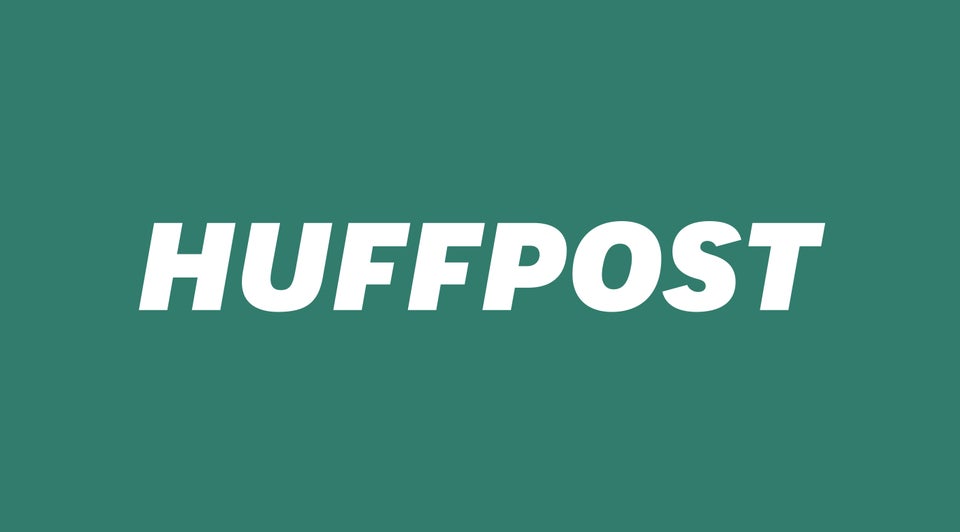 Amanda Todd Remembered