The alleged tiff began when Jenner posted a selfie to Instagram on Saturday, in which her hair is pulled back in cornrows. She captioned the photo: "I woke up up like dis."
Stenberg, the 16-year-old actress who starred as Rue in "The Hunger Games," reportedly left a comment on the photo, criticizing Jenner for appropriating black culture. She wrote:
"@novemberskyys when u appropriate black features and culture but fail to use ur position of power to help black Americans by directing attention towards ur wigs instead of police brutality or racism #whitegirlsdoitbetter."
The quarrel appears to have been deleted from the Instagram post, however, a screenshot of the exchange has been circulating over the internet.
Back in April, Jenner found herself in hot water when she was accused of wearing blackface for a photo shoot. She posted a photo from the shoot to Instagram, her face covered in dark silver sparkles. She captioned the photo: "What I wished I looked like all the time."
In the same month, Stenberg was widely applauded for a powerful video she posted to her Tumblr, in which she discussed cultural appropriation. In the video titled "Don't Cash Crop My Cornrows," she called out pop stars, including Iggy Azalea, Miley Cyrus and Katy Perry, for adopting "black culture as a way of being edgy and gaining attention."
"Appropriation occurs when a style leads to racist generalizations or stereotypes where it originated but is deemed as high-fashion, cool or funny when the privileged take it for themselves," Stenberg said in the video.
"Hip hop stems from a black struggle, it stems from jazz and blues, styles of music African-Americans created to retain humanity in the face of adversity." she said. "On a smaller scale but in a similar vein, braids and cornrows are not merely stylistic. They're necessary to keep black hair neat."
The stars have yet to comment on the exchange.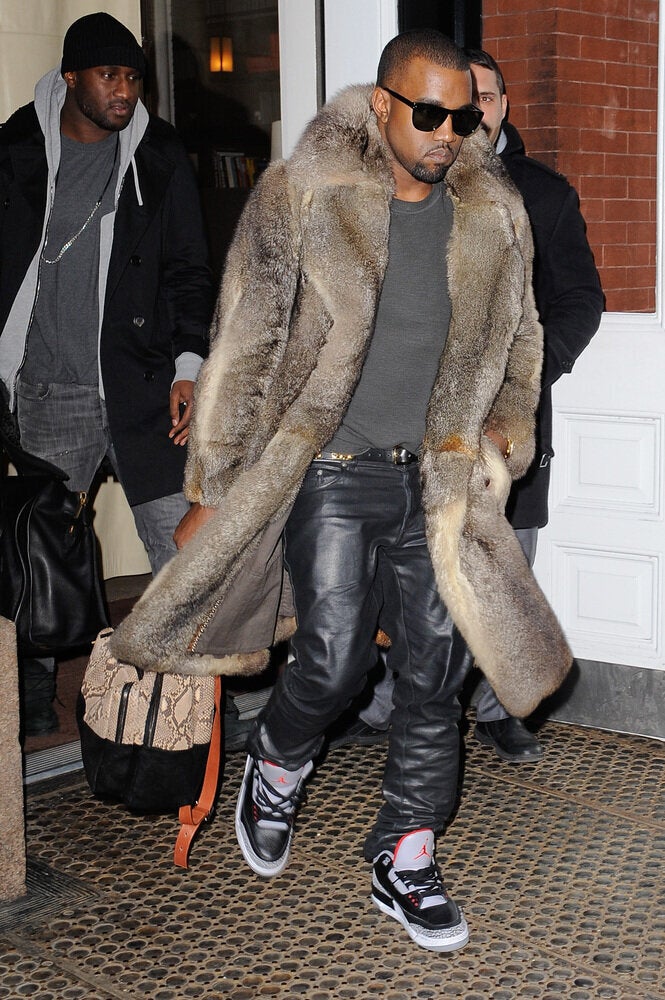 Craziest Fashion Controversies & Feuds