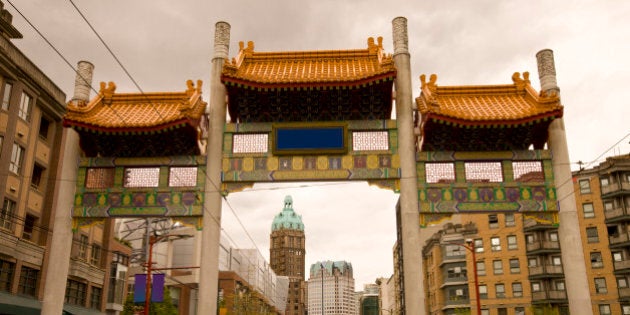 If the second episode of The Amazing Race Canada seemed more like the Amazing Race Vancouver, that's because the show looks like it has shifted from its province-hopping ways to focus on one city per episode.
This week's destination? Vancouver, or as the show's host, Jon Montgomery, called it: "the supermodel of North American cities." Vancouver often racks up accolades as the most livable (albeit expensive) city in North America, but also as a place that doesn't know how to have fun.
That's not to say this week's episode wasn't entertaining, but when you've got destinations like a convention centre and shipping yards instead of camera-friendly lakes and provincial parks, the city's "no fun" reputation starts creeping up. Still, what this week's episode lacked in natural beauty, it made up for in culture with contestants running (and skating) around in circles in Vancouver's historic Chinatown and the Richmond Olympic Oval.
The Amazing Race Canada 2013 Destinations. Slideshow text follows for mobile readers.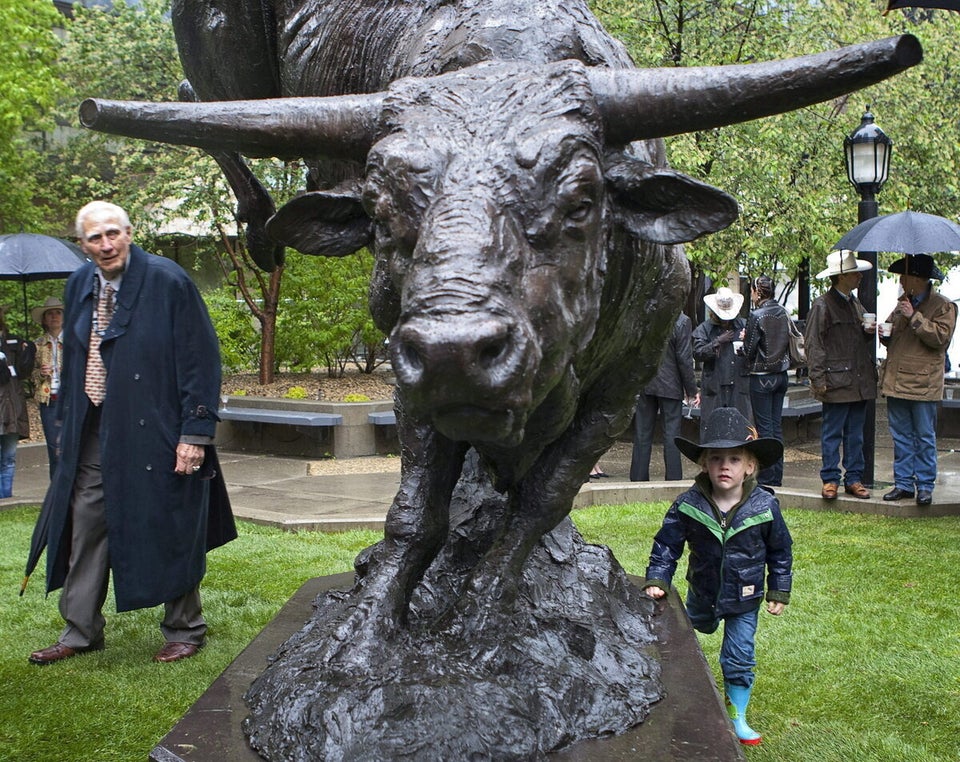 The Amazing Race Canada 2013 Destinations
The 2010 Winter Olympics are a distant memory but this Olympic facility is still home to athletes and the odd reality-show contestant who wipes out while speed skating. Located in Richmond B.C., the Olympic Oval now functions as a mixed sports centre complete with two Olympic-sized ice rinks, eight hard-wood ball courts, a gymnasium and 200-metre long track. When the Oval isn't attracting athletes, it can be seen from the skies flying into Vancouver. The building also gets two green thumbs up from architects for its unique roof, which was fashioned out of wood killed by B.C. pine beetles.
Vancouver Convention Centre
Where should contestants on the Amazing Race head to next week? Let us know in the comment section below or on Twitter at @HPCaTravel
Popular in the Community