Just as HuffPost Canada TV predicted several months ago, popular Ontario fitness icons Hal Johnson and Joanne McLeod (a.k.a. BodyBreak) are one of the nine teams participating on "Amazing Race Canada."
As you can see below, we fully take credit for their application -- and now, their subsequent participation (or ParticipAction):
After months of silence and non-committal statements on Twitter, Team BodyBreak finally admitted that they're contestants. Well-known in Ontario for their various TV fitness segments, McLeod and Johnson will be heavy favourites entering the Race.
Their motto: "Keep fit and have fun." (Sound familiar, Ontarians?)
How they plan to win the Race: "Our strategy is to be as patient as possible, not get ahead of ourselves, allow for each other's strengths to be utilized, listen and be persistent."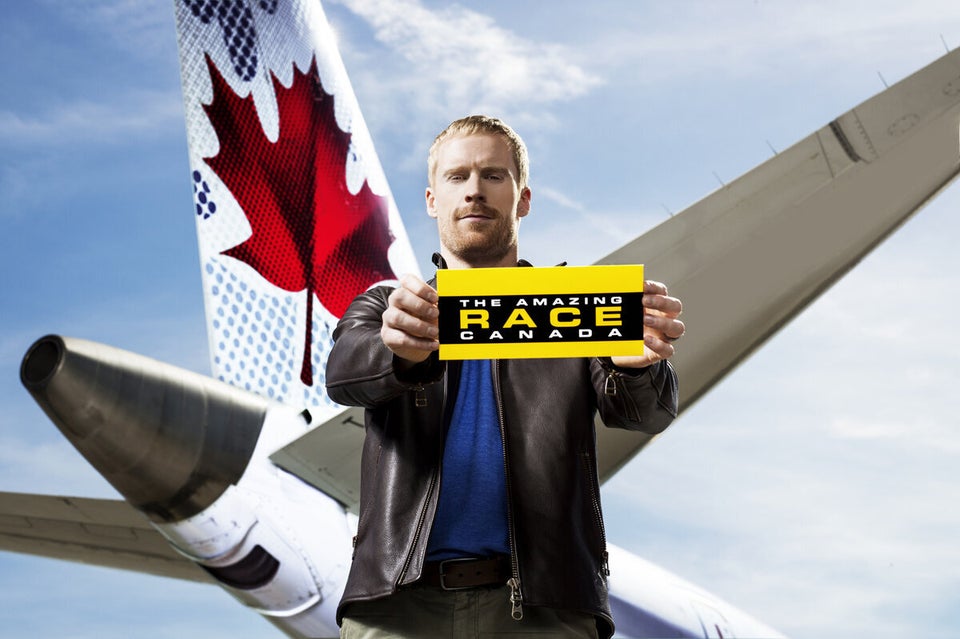 'Amazing Race Canada' Teams