The Hamilton, Ontario sisters were eliminated for a costly mistake earlier in the first leg of the race at the butterfly conservatory, when they were instructed to take two yellow "Amazing Race" tickets, not just one. The sisters neglected to read the clue thoroughly, and despite a neck-and-neck race at the end, the penalty for their misreading ended up being their downfall.
HuffPost TV: What, in your opinion, was the event/occurrence that most contributed to your elimination?
Treena and Tennille: There was misinterpretation of what was meant by "taking two clues." We thought it meant to take one clue card from outside the butterfly conservatory, and the other [clue] from inside the box in the conservatory.
No, we don't! We are really proud of how we ran the race. What you see with us is what you get! We are loud, competitive, and funny.
What was the hardest thing about The Race?
When it was over, and of course leaving too soon. We had so much more "race" to give, and so much more to show Canada and ourselves. We certainly weren't finished racing!
Who do you think is going to come in first place, and why?
We really hope our cowboys will take it to the mat, but Kristen and Darren are one of the strongest teams here. We wouldn't be surprised if they took it all!
Watch "The Amazing Race Canada" on CTV on Mondays at 9 p.m. ET.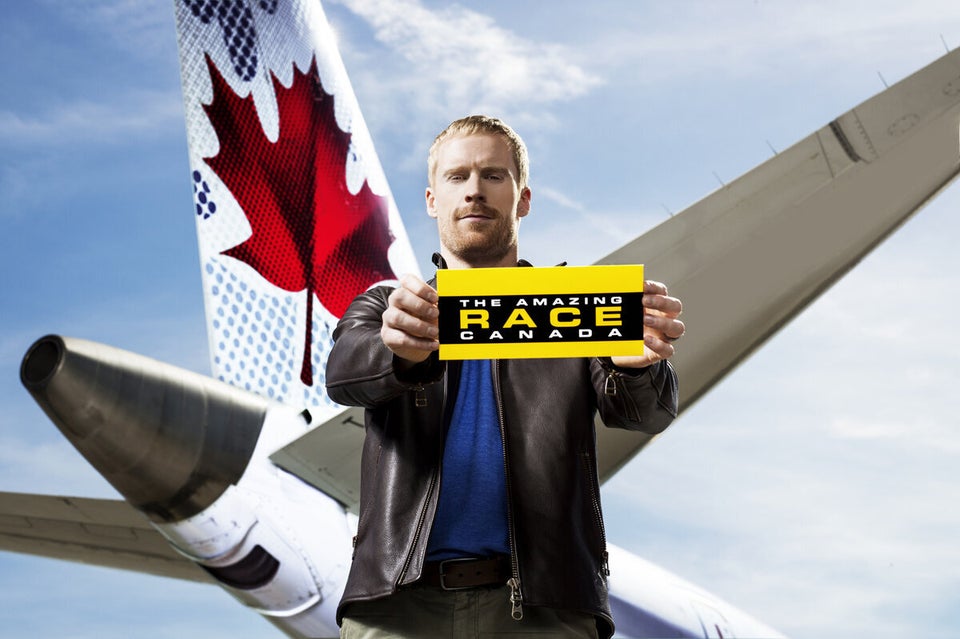 'Amazing Race Canada' Teams
Popular in the Community