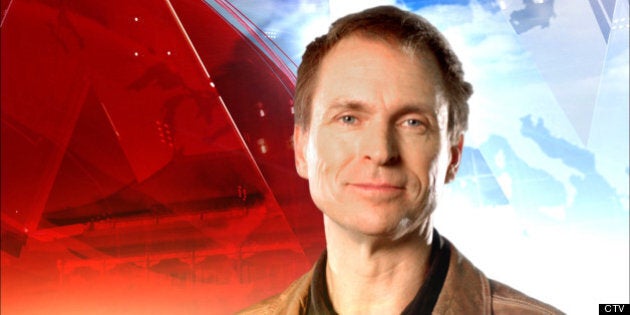 Canadians may be well-known for their low-budget takes on well-established TV franchises, but in the case of "The Amazing Race Canada," CTV and Insight Productions are certainly forging a new path.
The winning team of "Amazing Race Canada" won't just win money. "The Amazing Race Canada" prizes include, in addition to $250,000, two Chevrolet Stingrays and free travel (up to 10 trips) on Air Canada for a year -- in executive first class. The U.S. version of "The Amazing Race" has traditionally awarded $1 million, usually with the opportunity for teams to win cars at some point during the Race, but the free travel is an award that's distinctly Canadian. Teams will also be competing for special pit stop prizes with details to be announced in the coming weeks.
"Teams will need to bring their A-game in a race for one of the most lucrative prizes in television and largest in Canadian television history," said Phil King, President, CTV Programming and Sports. "With the stakes now raised, we can't wait to see how hard teams will push themselves to cross the finish line first."
Added John Brunton, Chairman and CEO, Insight Productions: "This is all so exciting. The stakes are real, the grand prize is eye-popping, and I fully expect teams to lay it all on the line from the start of the race to the finish line."
With the knowledge that most Canadians have not travelled beyond their own province, "The Amazing Race Canada" gives Canadians the opportunity to race around Canada and discover the country they love in a once-in-a-lifetime adventure. Teams will race to the finish line, criss-crossing up to 9,000 kms. A stunning depiction of the Canadian fabric, the teams will travel through the country's urban centres as well as the most remote outposts.