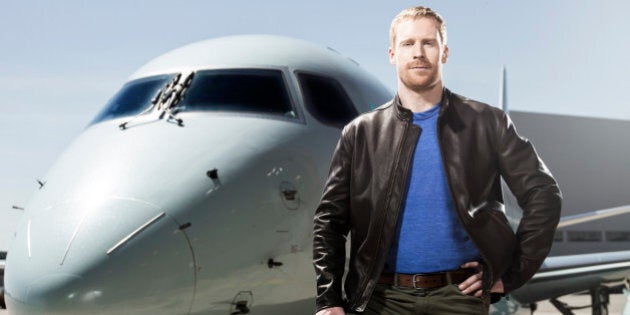 WARNING: POTENTIAL SPOILERS AHEAD!
Dust off those passports, Canadians!
Yes, after numerous online leaks and photos, it seems that "Amazing Race Canada" is heading out of the country for Season 2. In Season 1, the reality show stuck to home, never leaving Canada.
A HuffPost Canada reader (who has chosen to remain anonymous), currently in Hong Kong, wrote into the newsroom with the following tip:
"I'm traveling for work and happened across a Canadian team for supposedly the Australian show (overheard staff at the clue box - wanting to keep it top secret), but reviewing the video and photos I took the clue envelope clearly reads "The Amazing Race Canada" (1 - 10 sec video, 2 photos of the red team, 2 of the blue team running thru a crowd, 1 poor picture of the clue box)."
Wanting to be certain, HuffPost Canada contacted CTV to find out whether the international travel news is true. CTV Networks' Senior Publicity Manager Jim Quan had this to say: "We can't confirm or comment on anything related to the taping of Season 2 of 'The Amazing Race Canada.' Specific destinations won't be revealed until closer to broadcast. You'll have to stay tuned! Please note that anything you hear is speculation/rumour."
Hmm ... roadblock, indeed. These photos/videos on Instagram seem to confirm our anonymous source.
From Instagram user @madamemocha, who has a quick video of the contestants in Hong Kong:
From Instagram user @saykay14, supposedly with a shot of contestants in Hong Kong: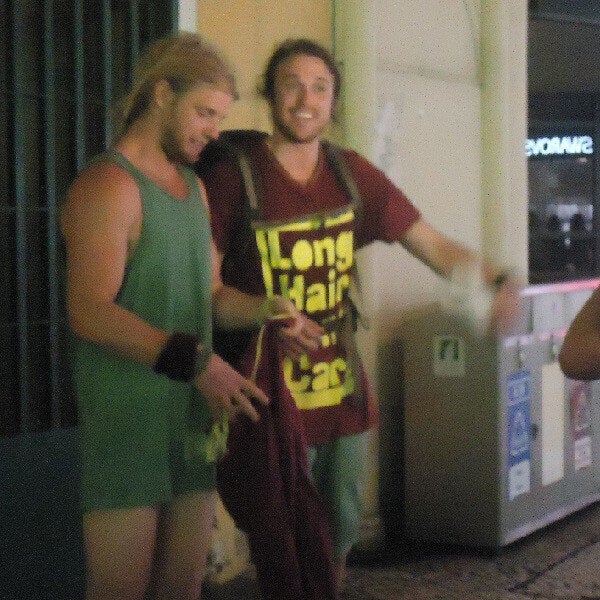 A previous version of this article stated that our anonymous tipster was in Australia when he witnessed the Race. He was actually in Hong Kong. He contacted Huffington Post to verify. We have made the correction and we regret the error.