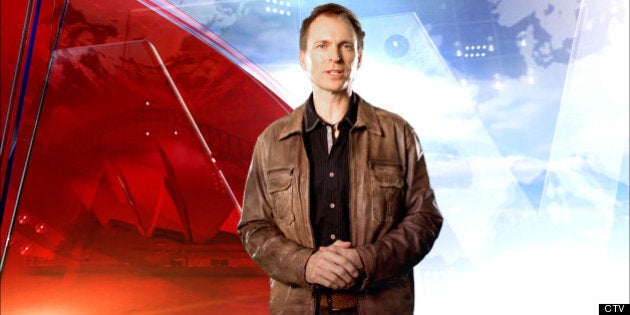 [UPDATE: CTV has officially confirmed that "Amazing Race Canada" will premiere on Monday, July 15. The show will air at 9 p.m. ET/PT.]
The official "Amazing Race Canada" Twitter account announced it during "The Amazing Race" finale:
No word yet on host or teams, though that information should be coming soon.
Canadians across the country have been tweeting and reporting isolated sightings of the racers, but none have been able to identify anyone. An observant HuffPost Canada reader, Elena, let us know that the Race was in Niagara Falls, ON, on Friday, May 3; the contestants ran by the Falls, grabbed their bags and hopped into their cars. Later on, they were snapped at an airport.
[ORIGINAL ARTICLE:] With the latest American version of "The Amazing Race" approaching the finish line, Canadians are thirsting for the promised Canadian iteration. Since auditions closed at the end of February, we haven't heard a peep about the show.
During Sunday's second-last episode of "Amazing Race" Season 22 on CTV, there was a brief commercial for "Amazing Race Canada." All it said was: "Mondays, This Summer on CTV." Very cryptic, CTV, very cryptic.
Thousands of Canadians across the country auditioned for the show, sending in humourous videos and showing off why they should represent their towns and provinces on the Race. Here at HuffPost Canada, we got an interesting selection sent to us as well. Whichever contestants were chosen, we're sure they'll be entertaining.
No host has been announced thus far, but we'll keep you posted as soon as it happens. Keep your eyes peeled during the "Amazing Race" finale this Sunday at 8 p.m. on CTV -- we're betting that another announcement will be made (but that's just a guess).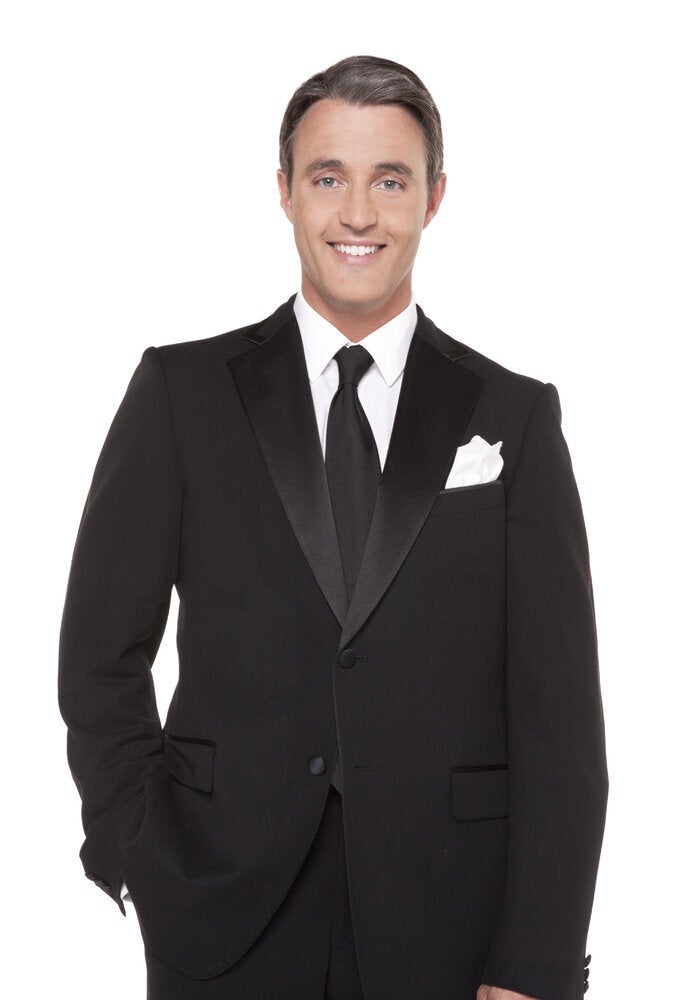 Who Should Host "Amazing Race Canada"?