We all know that doctors face challenges every single day that the average person might find insurmountably stressful, but married paediatricians Holly Agostino and Brett Burstein are taking on a new challenge: competing on "The Amazing Race Canada."
Holly and Brett are well-versed on the Race, too. They've studied almost as hard for their stint on the show as they have for med school.
Their motto: "Total focus, eyes on the prize!"
How they plan to win the Race: "Be cunning and resourceful -- we are pros at functioning under pressure no matter what the conditions."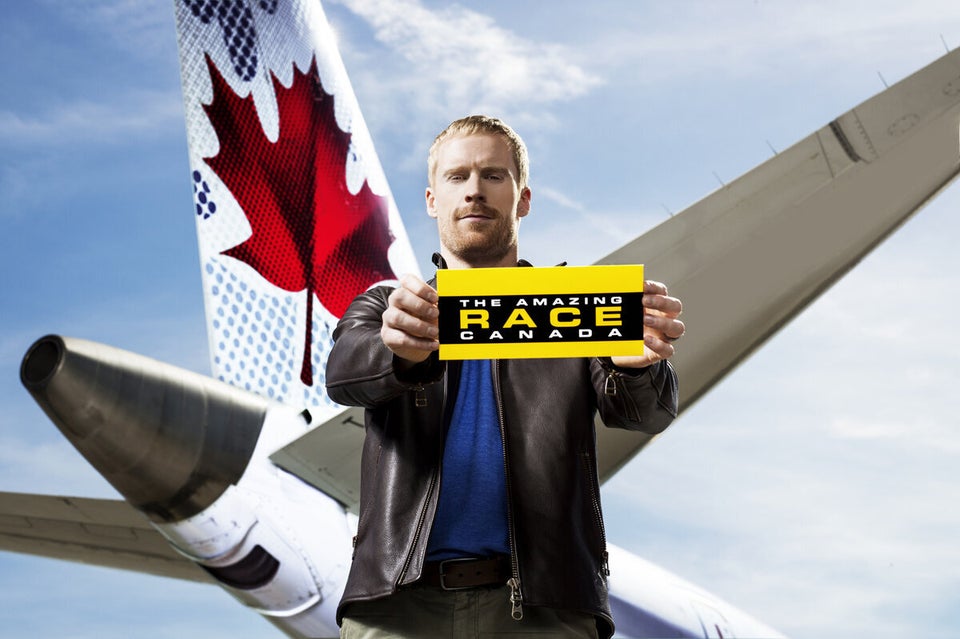 'Amazing Race Canada' Teams