Just as B.C. is representing on "The Amazing Race Canada" with a pair of tree-hugging nature guides, Alberta is representing their province with a pair of best-friend cowboys. Jamie and Pierre are also representing the LGBT community as the only gay team (thus far).
Their motto: "We are ready to represent our towns, represent our province, and represent our tribe."
How they plan to win the Race: Ask everyone in sight for help and read the clues extra carefully.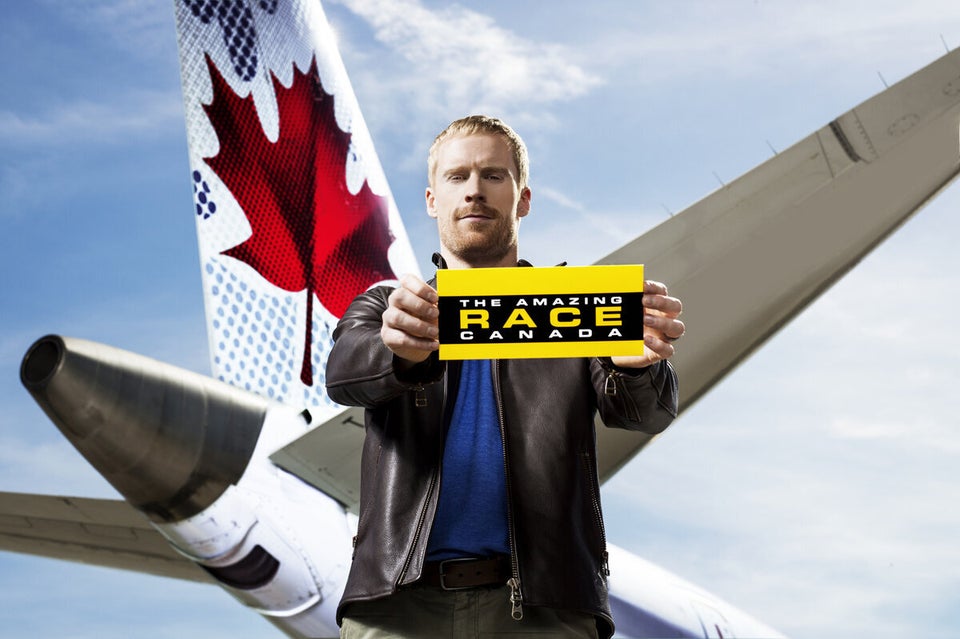 'Amazing Race Canada' Teams