One of the classic team archetypes on "Amazing Race" has always been the best friends pairing. "Amazing Race Canada" doesn't disappoint -- best friends Jet and Dave are sporty, fit pals from London, ON, set to show the Race a thing or two.
Their motto: "We're like icebergs ... 10 percent above water, 90 percent below!"
How they plan to win the Race: Be ourselves and win ... in a strategic manner.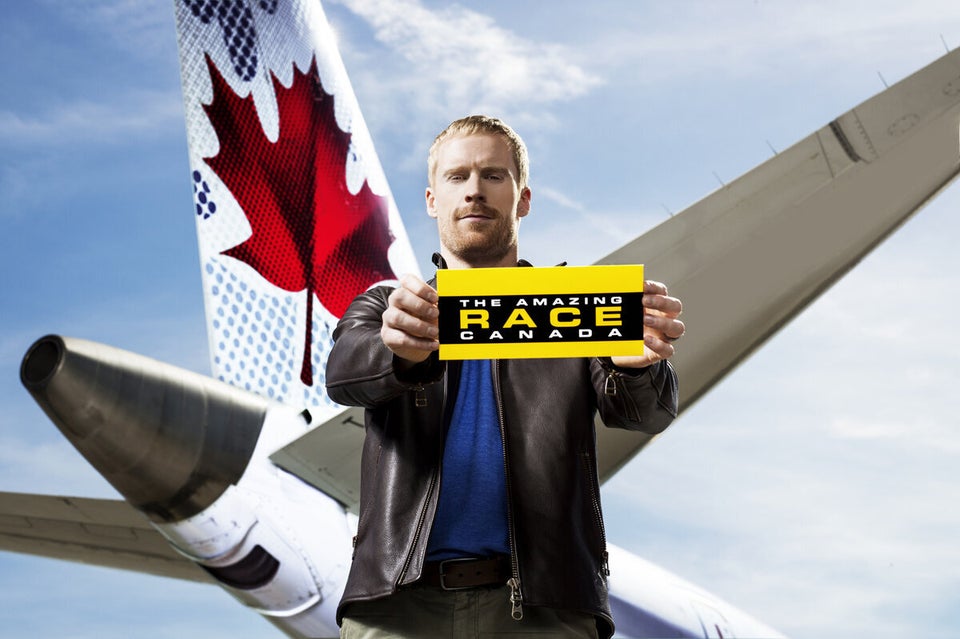 'Amazing Race Canada' Teams