CTV has unveiled the first two teams to compete in the race: the first pair announced is Jody and Cory Mitic, brothers from Ottawa and Edmonton, respectively. Jody is a Canadian Forces veteran (an army sniper, no less) and a double amputee, and Cory is a labour relations officer.
Their motto: "They are the enemy and we shall destroy them."
How they plan to win the Race: Focus, hard work and calculated risk.
"With thousands and thousands of applications for 'The Amazing Race Canada,' we had the near-impossible task of picking nine teams to run the race," said John Brunton, Chairman and CEO Insight Productions. "We had so many top notch groups to choose from we could have filled multiple seasons. Canadians showed us once again why this is the best country in the world, and our cast just magnifies our diversity and spirit."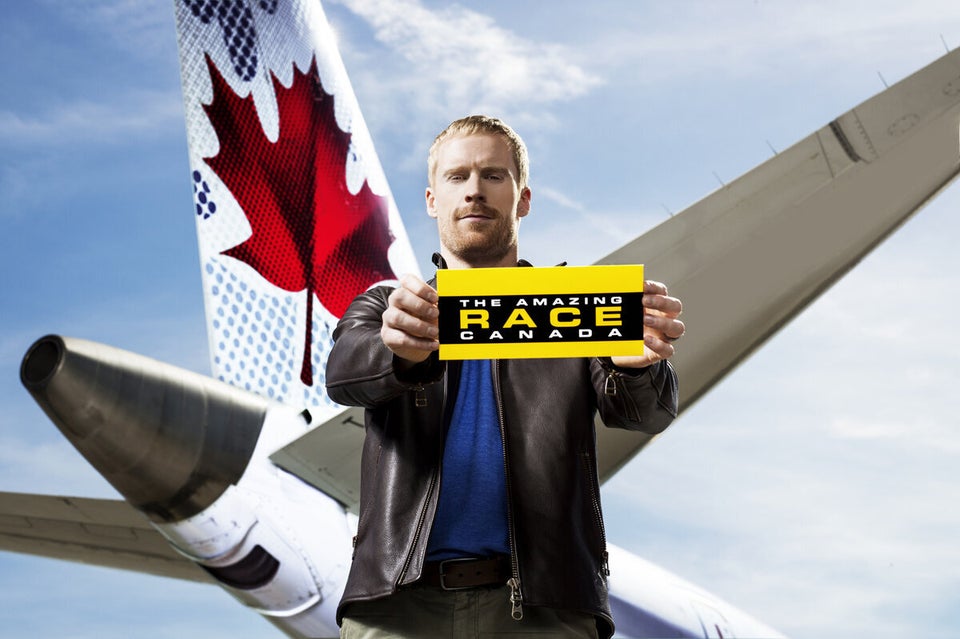 'Amazing Race Canada' Teams