You knew it was going to happen: "Amazing Race Canada" has to represent B.C., and what more stereotypical way to do that than to cast two uber-hippies?
Kristen Idiens and Darren Trapp, both of Fairmont Hot Springs, B.C., are avid nature enthusiasts and are both (conveniently) outdoor nature guides; Kristen is an overall guide, whereas Darren specializes in whitewater river rafting. The dating couple prides themselves on their physical fitness -- which might well give them a leg up on the competition.
Their motto: "We believe strongly in equity for all living creatures and creating our own realities through positive thinking and sharing love wherever we go."
How they plan to win the Race: "Using our fitness level, logic, resourcefulness and maintaining a positive attitude towards each challenge."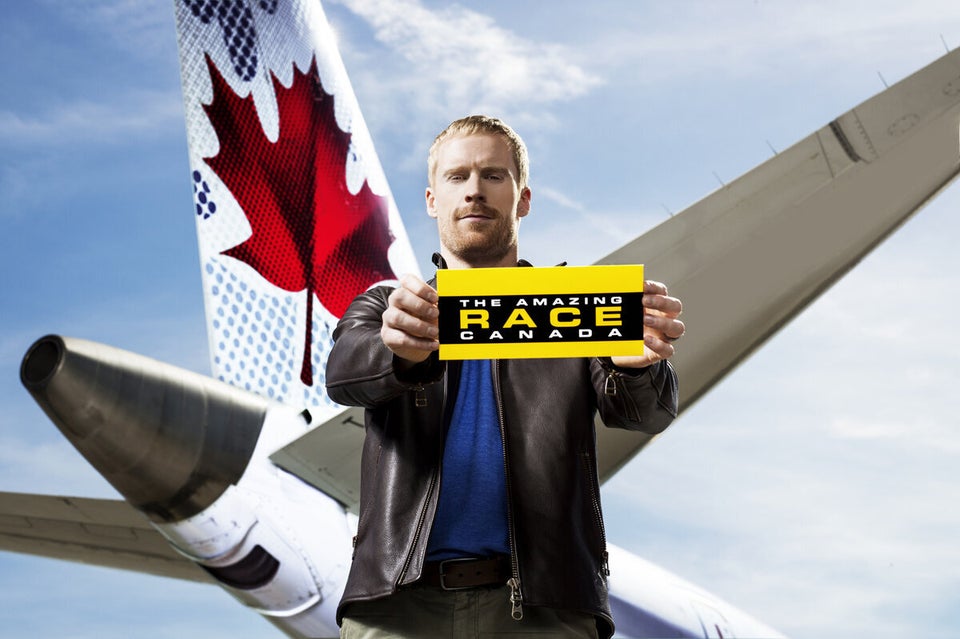 'Amazing Race Canada' Teams