British plastic surgeon Dr. Julian de Silva used the "Golden Ratio" (a number created by the Greeks years ago to quantify beauty) to determine which celebrity has the most attractive face. The ratio measures things such as the correlation between eye size and the distance between the eyes to determine the beauty score.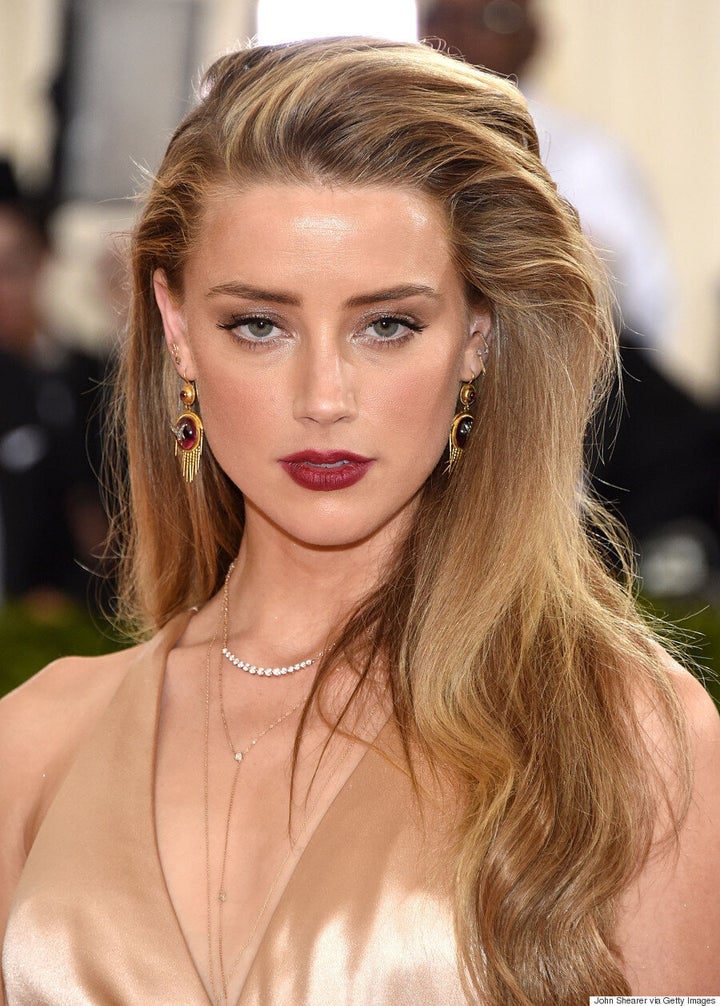 Dr. de Silva concluded that Johnny Depp's ex-wife had the highest percentage of "perfect" features, with Kim Kardashian West coming in a close second.
Here's the full list of "winners":
2) Kim Kardashian (91.39%)
4) Emily Ratajkowski (90.8%)
5) Kendall Jenner (90.18%)
7) Scarlett Johansson (89.82%)
9) Marilyn Monroe (89.41%)
10) Jennifer Lawrence (89.24%)
In terms of specific features, Rihanna has the most ideal face shape, while Kate Moss has the perfect forehead. The doctor's calculations also concluded that Kim K has the ideal eyebrows, Scarlett Johansson has the best eyes, Heard has the perfect nose and Emily Ratajkowski has the most desirable lips.
Combined together, here's what the most "scientifically" beautiful woman would look like, according to Inside Edition: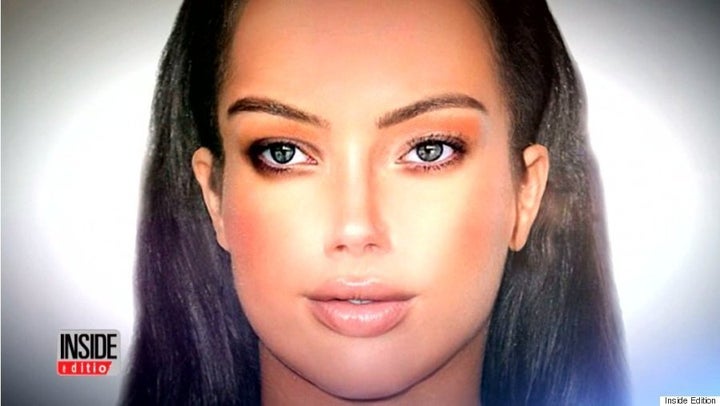 The world's most "perfect" face: Agree or disagree? Let us know in the comments below!