Amber Heard refuses to stay silent about her experience with domestic abuse.
The 30-year-old actress, who is close to finalizing her divorce from Johnny Depp, wrote a powerful essay in Porter magazine's December issue addressing her "silent sisters everywhere" who have also experienced similar situations.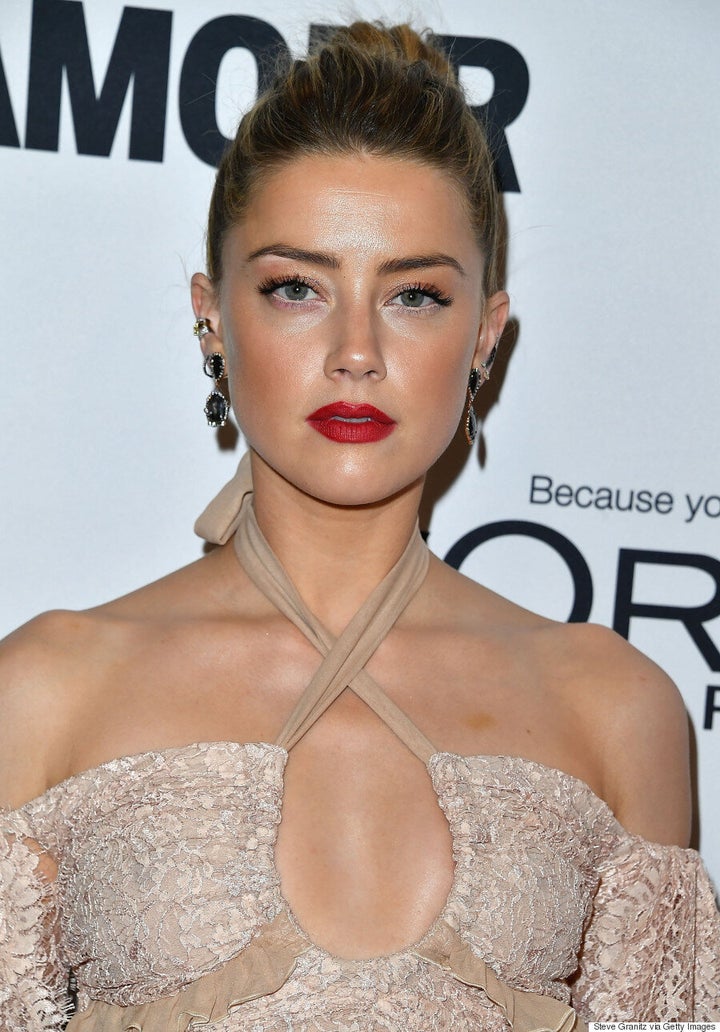 Amber Heard arrives at the Glamour Women Of The Year 2016 at NeueHouse Hollywood on November 14, 2016 in Los Angeles, California. (Photo by Steve Granitz/WireImage)
In the essay, the "Aquaman" star explains the challenges many women face when they report or make their experiences with domestic violence public.
"Let's start with the truth — the cold, hard truth," Heard writes. "When a woman comes forward to speak out about injustice or her suffering, instead of aid, respect and support, she will be met with hostility, skepticism and shame. Her motives will be questioned and her truth ignored."
Although Heard doesn't name her soon-to-be-ex-husband in the essay, she doesn't have to.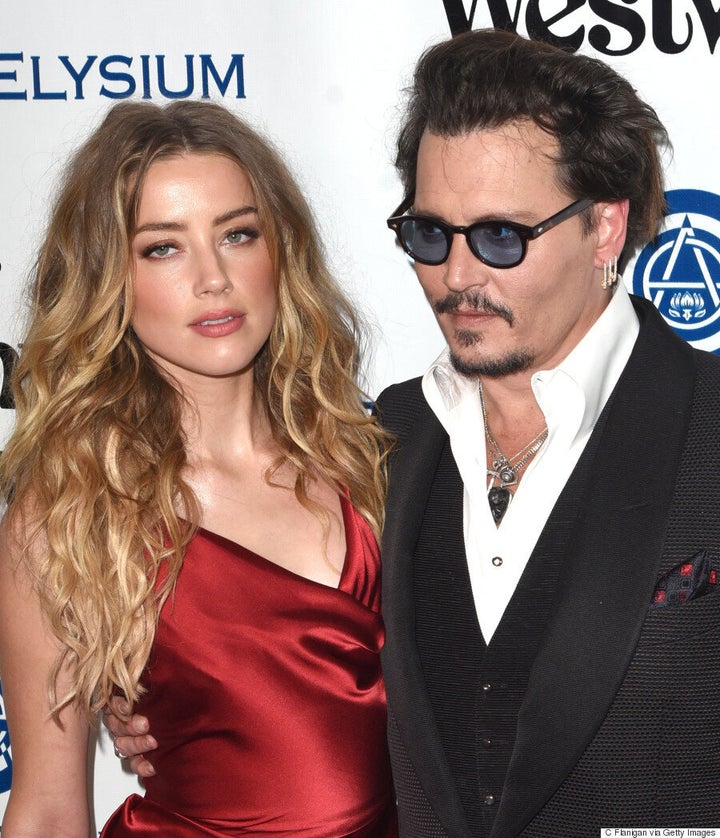 Amber Heard and Johnny Depp on January 9, 2016 in Culver City, California. (Photo by C Flanigan/Getty Images)
In the Porter essay, "The Danish Girl" star also writes about why she doesn't like being labelled a "victim."
"I was raised to be independent and self-reliant. I was never given nor wanted the burden of dependency," she writes. "I never felt like anyone would or could rescue me, so naturally I resented the label of 'victim.'"
She continues, "You, like me, see yourself not as a victim but rather as a member of a growing class of women, daughters of a generation of equality. We have inherited far too much to be resigned to accept injustice and together we are much too strong to excuse it any longer."
Heard concludes the essay with a message of support and hope.
"As I write this today, I can promise every woman who is suffering in silence, you are not alone. You may not see us, but we are there."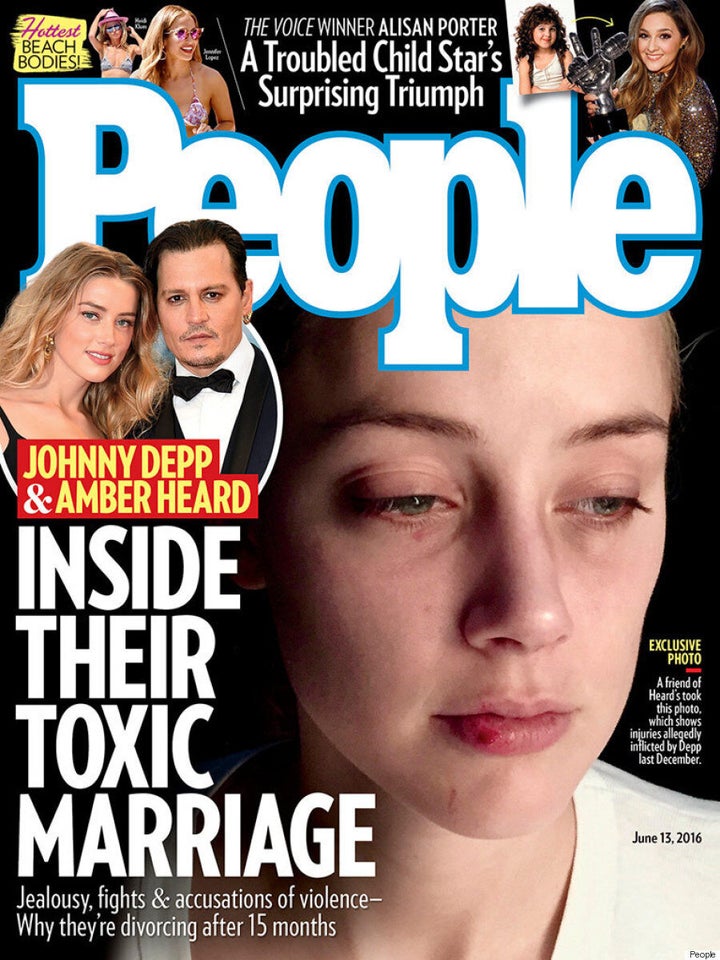 However, according to the Daily Mail, Depp is refusing to pay Heard the settlement because he's "furious" over comments she's made about domestic violence in the past few weeks.