On this week's episode of "Dancing with the Stars," Rose and partner Maksim Chmerkovskiy performed a salsa to the Jennifer Lopez song, "Booty."
Following the dance, Hough, a judge on the show, was shown talking to fellow judge Bruno Tonioli about how she felt "a little uncomfortable" watching Rose's sexy moves and noted the dance wasn't "a proper salsa."
After the incident, Amber, a proud body positive activist, opened up about the comment on her podcast, "Loveline with Amber Rose," saying she felt body shamed.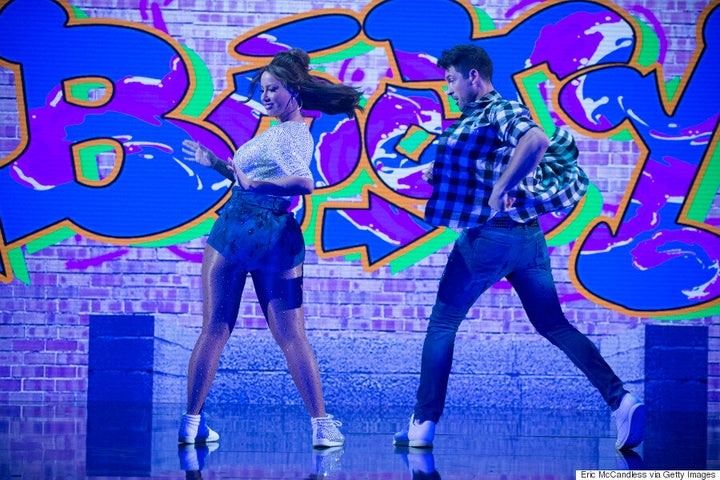 "It was a point in the dance where I had to lift my leg up, and [partner Maksim Chmerkovskiy] dipped me, and she said, 'Ooh, I'm uncomfortable.' And I instantly, I felt, I did feel body shamed."
Amber continued, "All the beautiful, professional dancers that are on 'Dancing With the Stars,' I mean, they dress very sexy. And they do splits. And they grind up on these guys, and they look absolutely stunning. And they get a standing ovation, and for me and my body, my hips, my ass, my breasts, made her feel uncomfortable."
Amber's partner Maks also defended the mother of one from the judges' critiques in a blog post for Entertainment Weekly, saying it was tough to choreograph a salsa routine to that JLo song.
"It made me so upset to see how sad Amber was after the judges' comments," he said. "This competition is difficult for everyone in different ways, but what I appreciate from Amber is her perseverance and her ability to go through these criticisms and come out on top."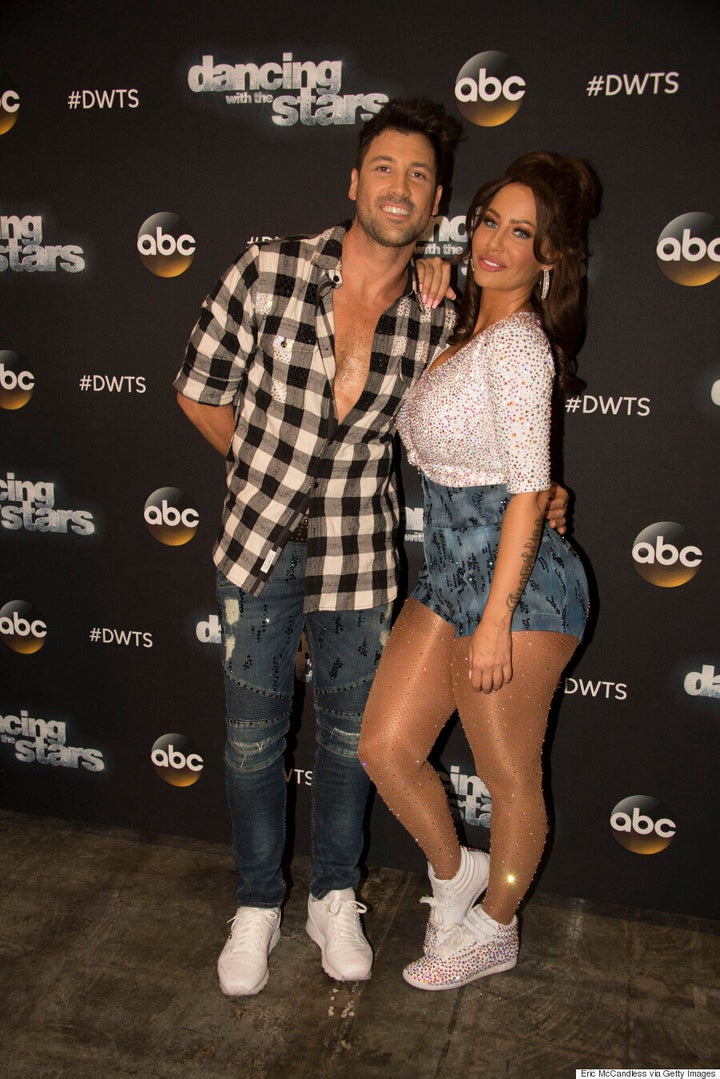 Julianne has since responded to Amber's accusations, blaming editing for the misinterpretation of her comment.
"To be clear, that was a produced package, not live coverage and they can put those sound bites anywhere," she said in a statement to E! News. "My 'uncomfortable' comment was about the fact that I felt like I wanted more out of the performance — when someone is doing a hot, sexy dance like that without the right amount of energy that is required, it can be uncomfortable to watch. Trust me I'm ALL for a sexy booty dance!! We all know that!!"
She continued, "Any kind of body shaming goes against everything I believe in."
Rose, who has spoken openly and proudly about her past as a stripper, will lead the annual SlutWalk, an event to empower all women who have been slut-shamed and demeaned for sexual behaviour, on Oct. 1st in Los Angeles. Her "Dancing with the Stars" partner Maks will be joining her.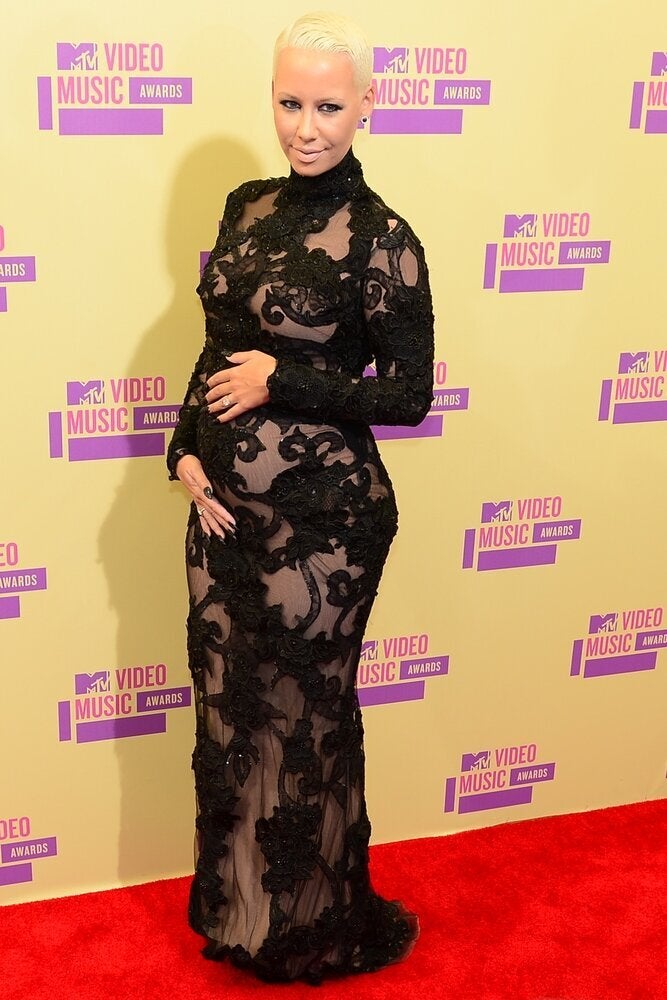 Amber Rose