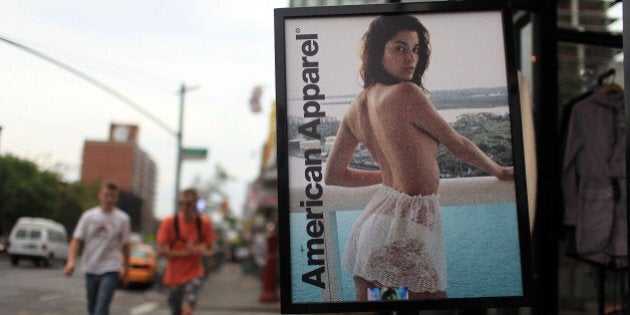 Flirting with bankruptcy for the past five years, American Apparel admitted on Monday it has "substantial doubt" over its own future in the next year.
Sales dropped 17.2 per cent compared to the same period last year. And as of June 30, the company said it has $6.9 million cash in the bank.
In a statement, the company was upfront about not having enough money to keep its operations afloat for the next 12 months. American Apparel explained that slow sales, a strong dollar, and ominous financial projections don't bode well for shareholders.
"These factors, among others, raise substantial doubt that we may be able to continue as a going concern," the company said, later citing additional legal fees and "unusually high" severance costs as additional reasons why its cash reserves are draining.
Saddled with a $19.4 million loss in sales last quarter, the company also revealed plans to extend its line of credit from $50 million to $90 million.
The announcement follows a string of high-profile scandals that have dogged the L.A.-based company known for its provocative ad campaigns.
He has since been locked in a defamation battle with the company amid attempts to return to its helm. But a new court challenge may spell renewed trouble for the former CEO.
On the same day American Apparel opened its books to reveal its dire straits, a motion was filed in a California court by two of the company's board members that Charney kept photos of him having sex with employees on a work computer.
The allegations have not been proven in court.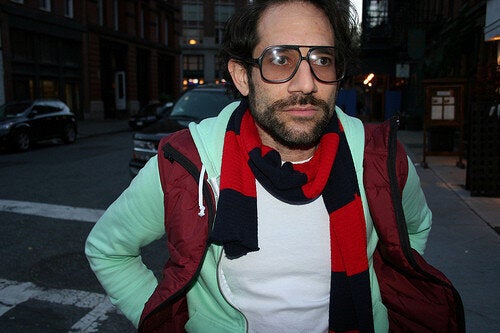 Scandals That Rocked American Apparel