It would be too easy to make a bush joke out of this situation.
To figure out whether it was a joke or not (because you just never know in these prank-worthy times), our U.S. colleagues spoke with an associate at the store, who said that the mannequins went up early Thursday morning and were supposed to represent the "rawness and realness of sexuality" and help push sales for Valentine's Day. Note to boyfriends/husbands/lovers: Maybe it's just easier to get your significant other some flowers and chocolate?
So, what do you think of these mannequins? Do they make you want to buy American Apparel underwear?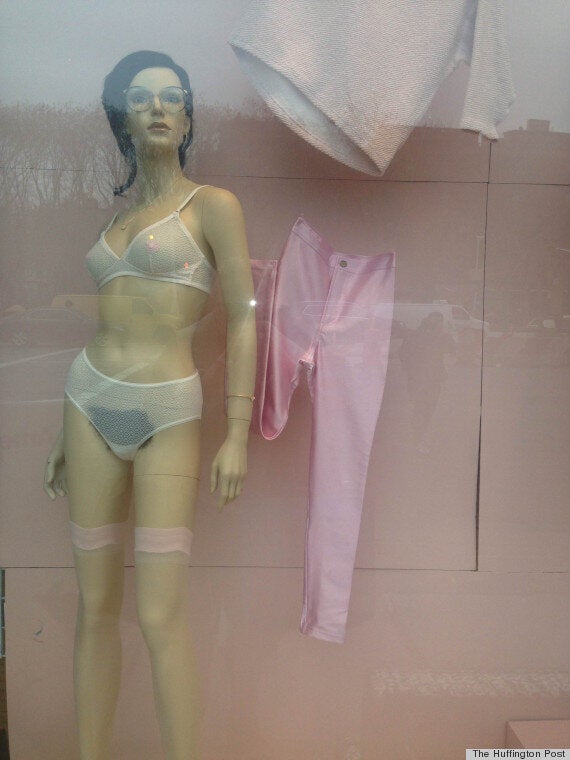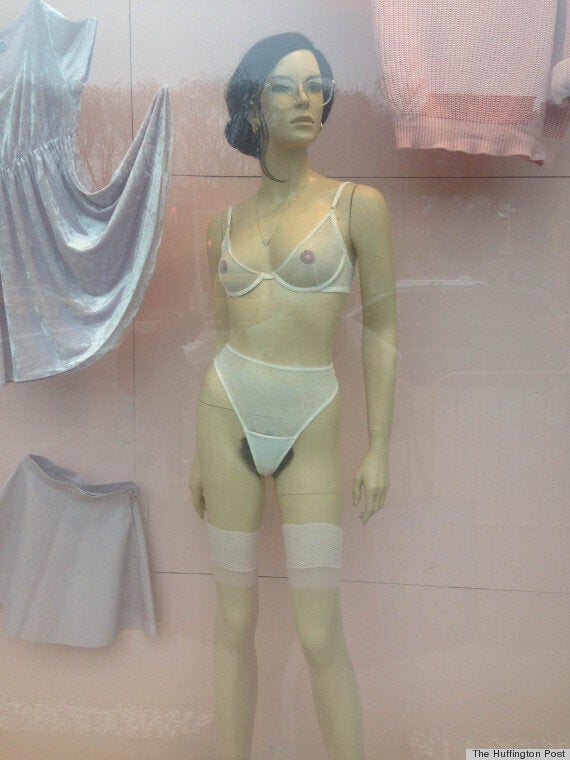 American Apparel isn't the only company who likes to shock: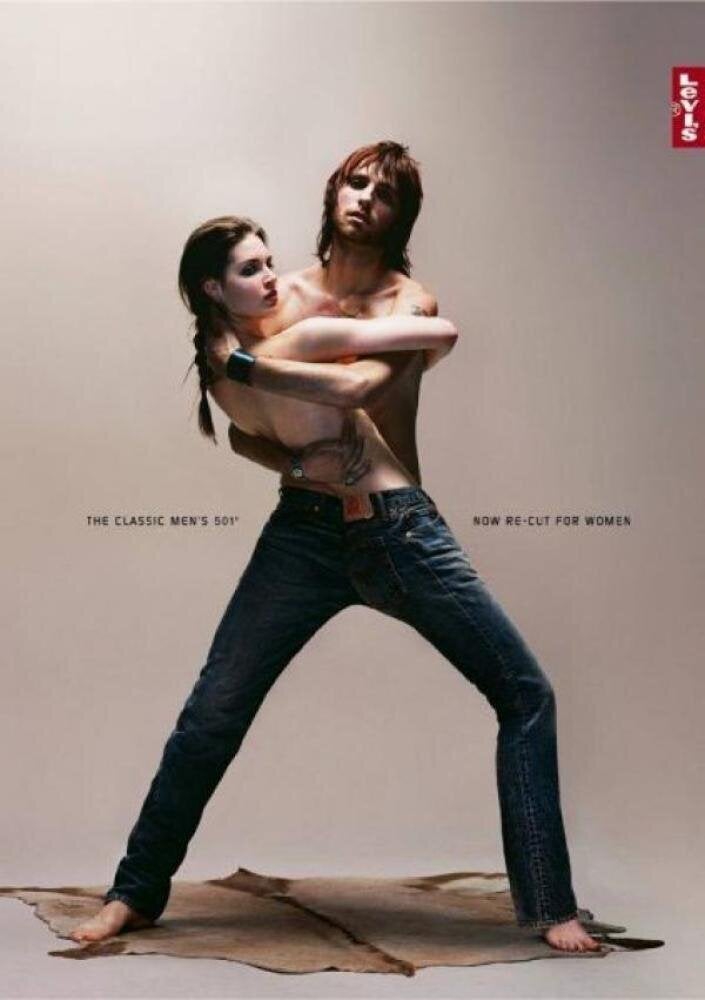 100 Ads That Got People Talking