On Wednesday, Twitter user @anygirlfriday posted two photos that she claimed the company put out as part of its "back to school" marketing.
The other photo also showed a woman bending over, though that allegedly showed up on American Apparel's own website.
(Warning: Photos are NSFW)
No such photo appeared on the company's Instagram on Thursday, and the one that was allegedly from its website actually dates back to a Jezebel article from March. It too does not appear on the site.
Real or not, the photos have generated an angry backlash from Twitter users who found them offensive.
But even if those photos weren't posted by American Apparel, there's still plenty on its website to disturb you.
It features a section titled "School Days," whose cringe-inducing tagline is, "Your first assignment is to dress accordingly."
The site then shows pictures of women wearing short skirts and posing in locations such as a hallway and a running track.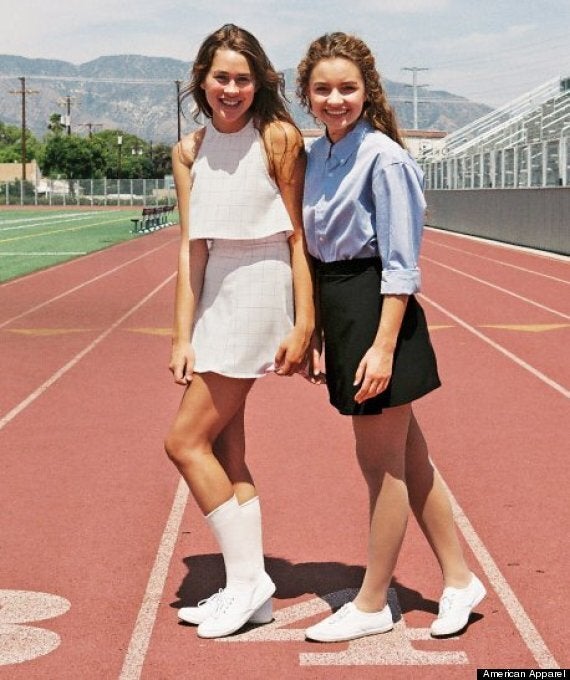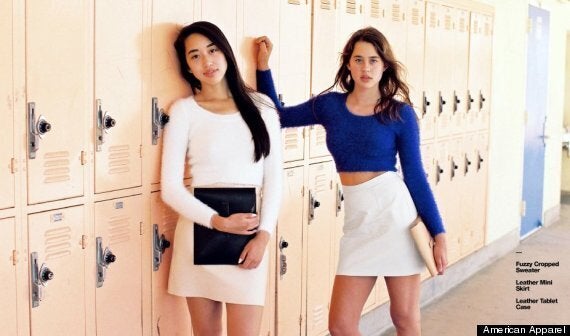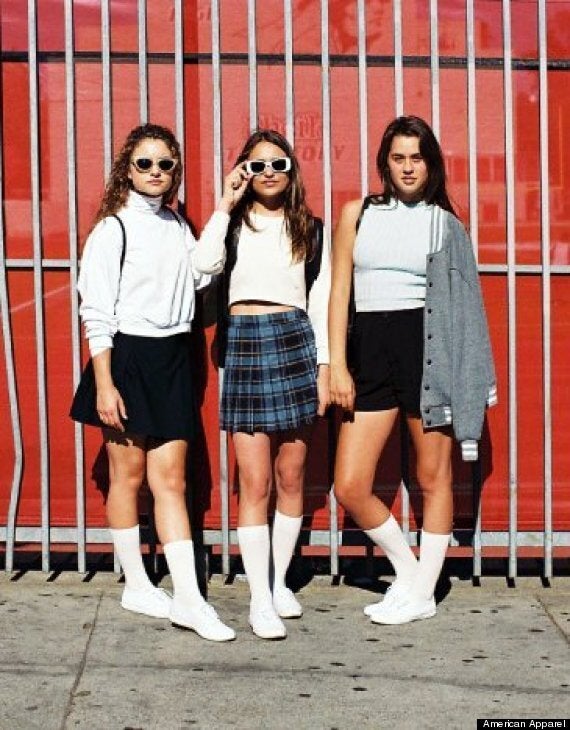 What's more disturbing than anything is that the company is peddling "Lolita" tops and skirts, which is a clear reference to Vladimir Nabokov's novel about a middle-aged man who falls in love with a 12-year-old girl.
Some of its ads were banned in the U.K. in 2012 due to gratuitous nudity, while others were prohibited because of their "exploitative" quality.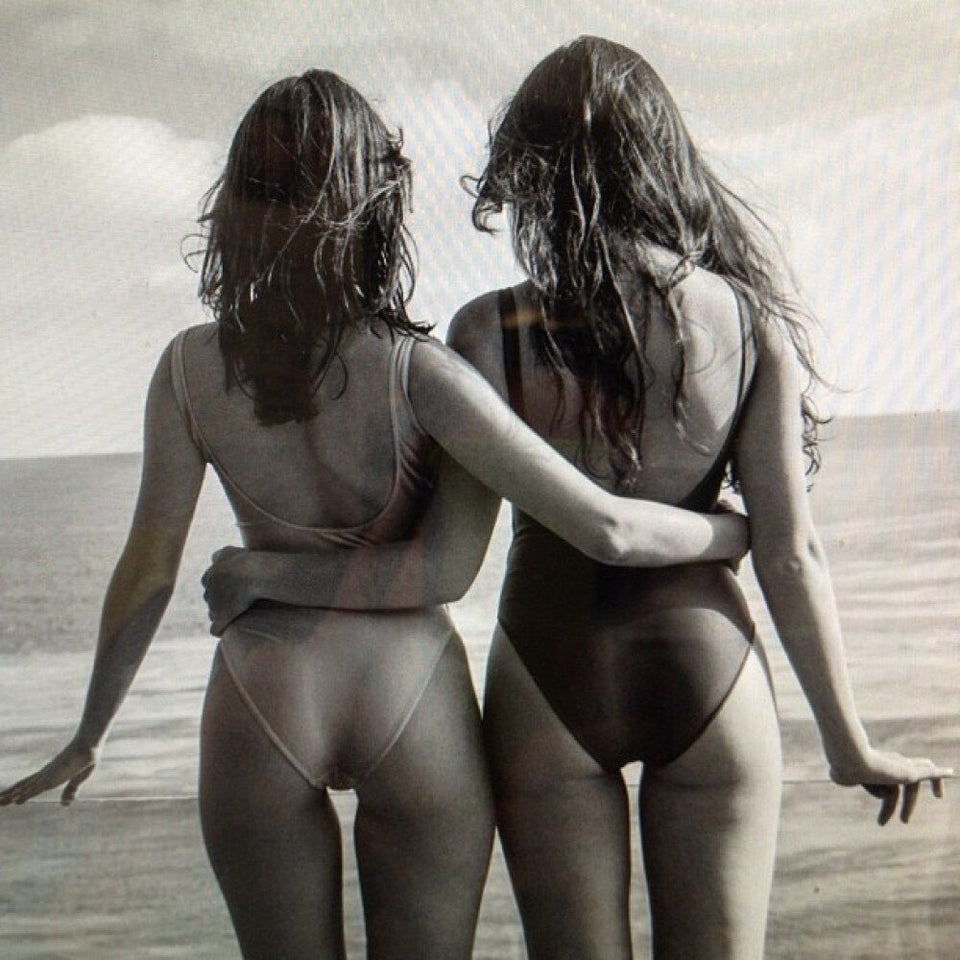 American Apparel Instagram